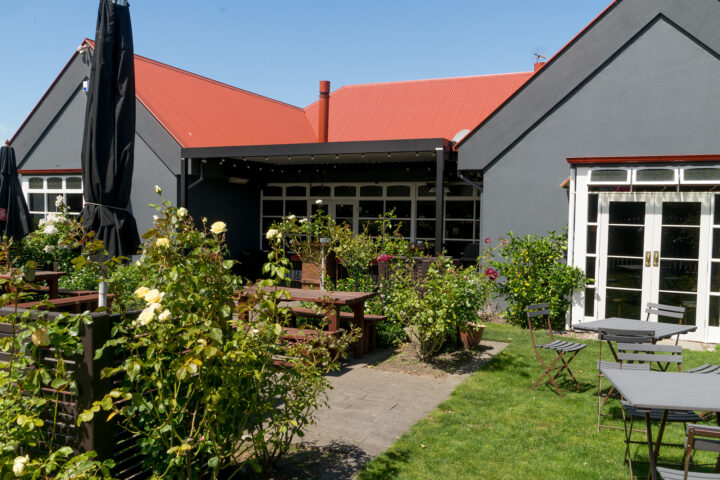 A Top Spot: The Cranford Ale House
If you're heading north down Cranford Street, there's a great place to stop in for some great food, spend time with friends, and enjoy a beverage or two at 305 Cranford Street.
The Cranford Ale House ticks all those boxes and more. Frequented by locals who take full advantage of the spacious garden area on sun filled days, the friendly staff provides a great atmosphere for the many events.
From Quiz night on Monday, two for one steak night Tuesday, Kids dine free on Wednesday, shout your mate on Thursday, 'Fish, Chips and Pint for $20' on Friday, Weekend Roast on Saturday, and Sunday Live music from 3pm, there's no day of the week that doesn't have a reason to drop in.
It's great to see that this top spot supports local sports teams, and even better that kids can eat there for $12 a plate! Functions can hold up to 80 people comfortably, so if that farewell, birthday, or family doo is stressing you out, why not let the team do all the work and provide great food, location – and even do the dishes! There's plenty of parking too.
The schnitzel has a lot of fans, but at 350g, the giant ribeye steak is sure to please too. With a menu full of favourites, there are plenty of great reasons to take another look at Cranford Ale House. It's fresh and friendly, so we suggest you drop in soon.