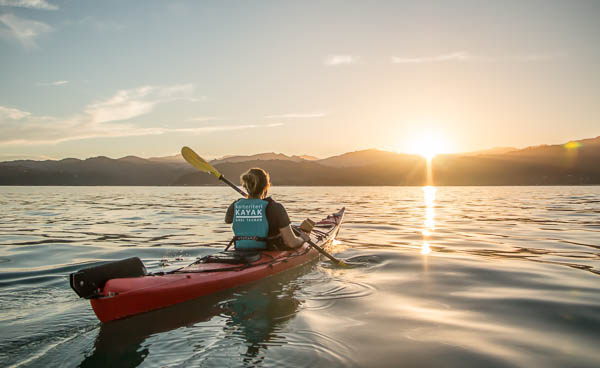 Top of the South Winter Escape
---
In New Zealand's sunshine capital, seasons are distinguishable by the landscapes, with fallen autumn leaves adorning the footpaths or a fresh dusting of snow blanketing the mountain ranges. The 'Top of the South' is a region in which winter comes into its own.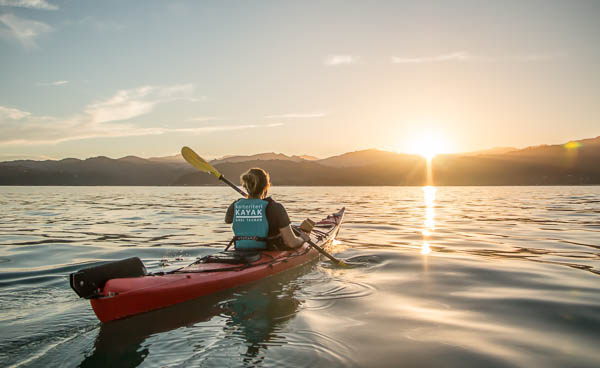 Nelson Tasman is renowned for its temperate climate and, from June through to August, crisp mornings give way to clear blue sky days, offering the perfect conditions for exploring the great outdoors. The Abel Tasman National Park is New Zealand's smallest but most popular national park, but once the holidaymakers depart, it's easy to believe you are the only one to ever experience this pristine paradise in all its glory.
Navigating the sweeping granite coastline by kayak, or stopping off for some downtime on a secluded golden sand beach in the midst of the park are ultimate winter activities. You could of course take a stroll under the native forest canopy, revelling in the sound of birdsong as it rings through the treetops and in the picturesque surroundings that are revealed before descending into one of the bays.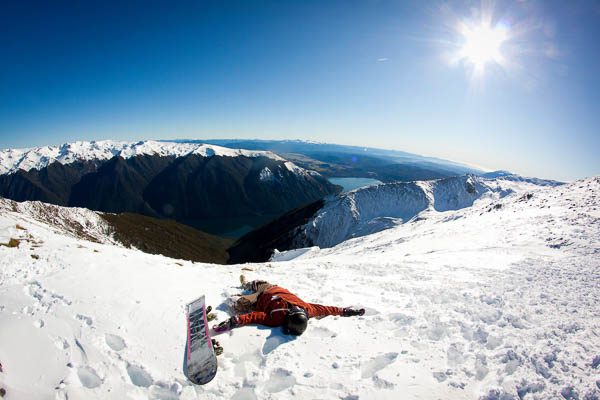 Slightly further south, the golden beaches of the Abel Tasman give way to an alpine village renowned for its grand glacial lakes at the Nelson Lakes National Park. A nearby ski-field keeps the snow-bunnies entertained and offers expansive views over the picturesque lakes that lay below.
Nelson Tasman is also home to one of the largest numbers of working artists and galleries in the country, and there's no better time to immerse yourself in the creative essence of the region than winter. A cycling trip along Tasman's Great Taste Trail will open your eyes to the diversity of artistic talent that resides here, while the National World of WearableArt and Nelson Classic Car Museum in Stoke is also well worth a visit. The weekend markets are yet another showcase of the region's immense passion for the arts, abuzz with musicians, vocalists and performers providing entertainment for stallholders and their customers.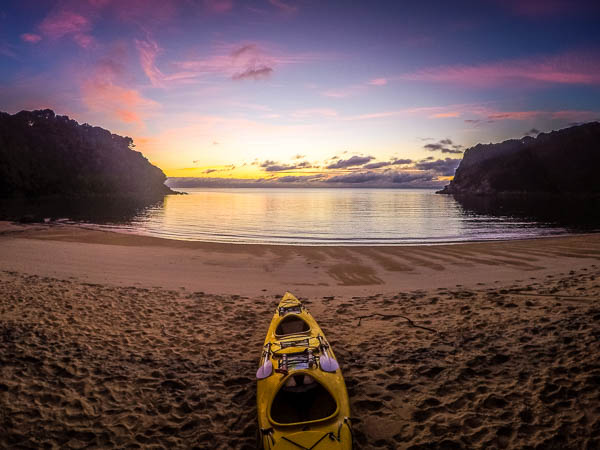 The sunrises and sunsets at this time of year are truly picture perfect, especially when set against the calm waters of Tasman Bay, snow-capped mountains piercing the vibrant purple hues as they emerge in the distance. And as day turns briskly to night, a wealth of new adventures await in central Nelson City. A culinary destination in its own right, you can savour local flavours and create your own moveable feast extravaganza. If you're lucky, you might even find a fireplace or two to warm you through to the core before you call it a night.
---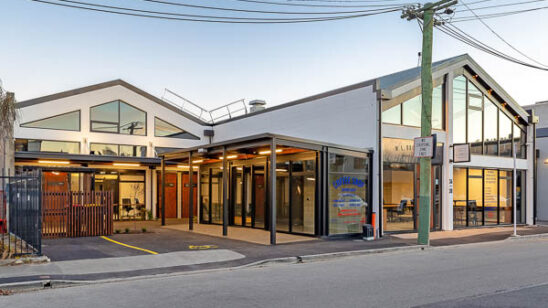 Previous Post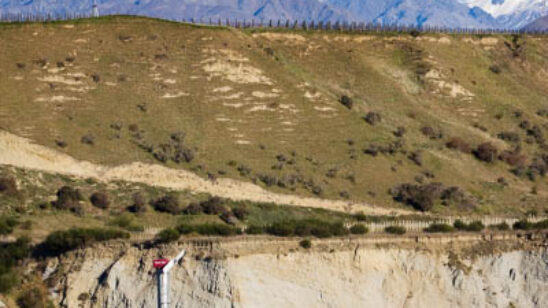 Next Post