---
Hidden in the heart of Marlborough, New Zealand, you'll find family owned estate Spy Valley Wines featuring award-winning, sustainably crafted wines that capture the unique time and place of every harvest.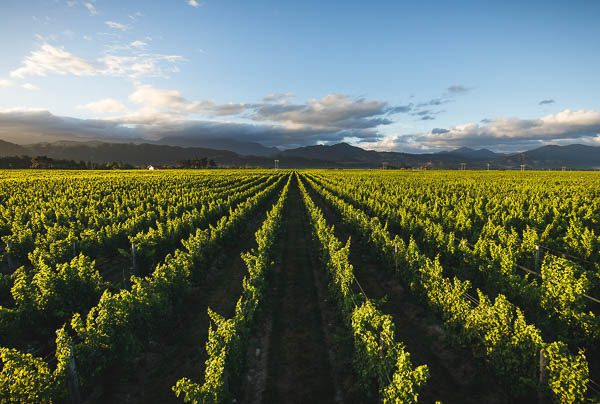 Six varieties of grapes are grown on more than 160 hectares of pristine vineyards. It just so happens that the winery and tasting room share the valley with a satellite communication station that finds the terroir perfect for spying too.
Unlike the world of espionage, Spy Valley wine has demanded global attention; the wine has been called 'impossible to ignore' and the company is among the planet's 20 most notable new producers.
Visit Spy Valley's family-friendly tasting room any time of year where you can relax and enjoy breath-taking scenery and award-winning architecture. Open Monday to Friday from 10:30am to 4:30pm during the winter.
If you seek a vibrant, crisp, exciting wine that surprises and delights, this is it; wines which are refreshing on hot days and comforting on cool ones. When you find one, #seekspy.
---