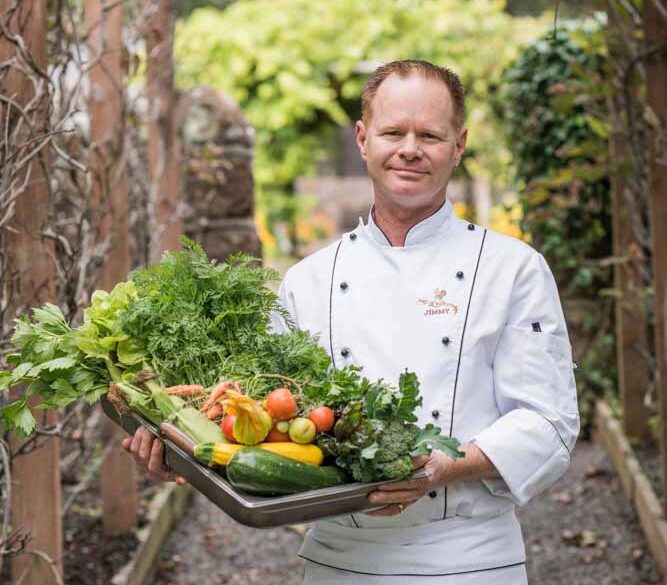 Top chefs at Cancer Society fundraiser
Three award-winning Canterbury chefs will entertain guests at the Cancer Society Canterbury-West Coast Division's fundraising dinner event "Too Many Cooks" at the Majestic on Durham on Saturday October 9.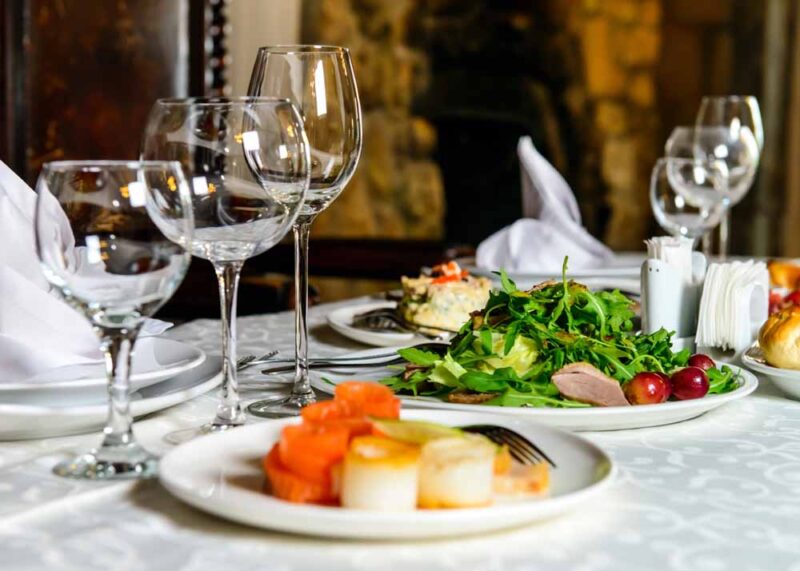 "We wanted to take the traditional fundraising dinner and add something special," the Division's Manager for Fundraising, Communications and Relationships, Heather Locke says.
"We approached Jimmy McIntyre (Executive Chef at Otahuna Lodge), Darren Wright (former Head Chef at Chillingworth Road) and Andrew Brown (former Executive Chef at the George Hotel) and were delighted that they all agreed to be involved," Locke says.
Guests at "Too Many Cooks" will enjoy a delicious three-course meal, which they will be able to see the chefs preparing live on stage, while MC Michele A'Court keeps everyone on their toes with her witty banter.
During the evening there will also be an auction of rare and original items including a one-of-a-kind sculpture and a central city parking space for a year.
"This unique event would not be possible without the support of our principal sponsor Cook Brothers Construction, and we are hugely appreciative of their generosity," Locke says.
"Each year, 500 New Zealanders receive the unwelcome news that they have cancer. But while cancer doesn't stop for Covid-19, lockdowns have severely limited our ability to fundraise during the past 18 months," Locke says.
Locke describes the cancellation of the Cancer Society's annual Daffodil Day street collection on August 27 as "devastating".
"We are really hoping that Cantabrians will support this event and that they will see it as the perfect opportunity to treat themselves for a good cause after the restrictions of lockdown," Locke says.
Visit www.toomanycooks.co.nz to purchase your tickets to this exciting event.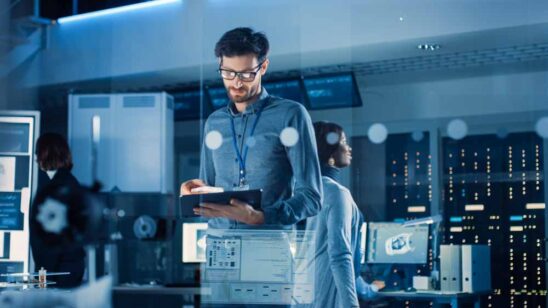 Previous Post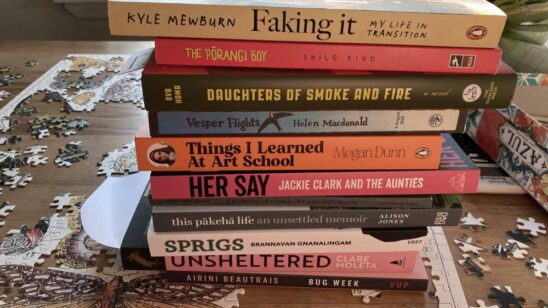 Next Post