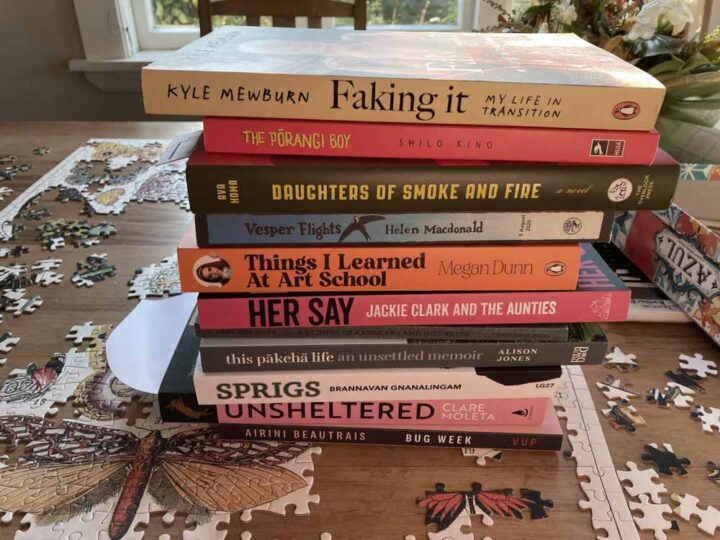 New WORD festival dates
The WORD Christchurch Festival will now go ahead from November 10 to 13, with an amended programme of venues, events and speakers to be announced soon.
The same week as Show Weekend for Cantabrians, the festival may be slightly scaled back. Programme co-director Rachael King says there will be minimal disruption for those who have already booked events.
"We're proud of our 2021 programme, and we are grateful to everyone else who has been supportive," she adds.
Confirmed drawcards for the new dates include Hinemoa Elder, Emily Writes, Patricia Grace, Sue Kedgley, Matt and Sarah Brown of She is Not Your Rehab and many more.
Helen Clark will discuss Covid and climate change, and will join former Afghan refugee Abbas Nazari to discuss 20 years since the Tampa refugee crisis and the current situation in Afghanistan.
Ngāi Tahu storytelling will be explored, and international guests AC Grayling, Helen Macdonald and others will beam into the custom-built venue The Faraway Near at Tūranga.
Cloud Atlas author David Mitchell and Tiny Ruins will present an exclusive musical collaboration, the sold-out Adventurous Women will return in a bigger venue and the New Regent Street Pop-Up Festival will showcase weird and wonderful stories.
Visit the WORD Christchurch website www.wordchristchurch.co.nz or www.facebook.com/wordchch for the full programme release at the end of the month.
To catch up on festival reading, in the meantime, you can visit the University Bookshop website www.ubscan.co.nz which has a list of all the festival writers' books that may be ordered online or in-store since reaching Alert Level 2.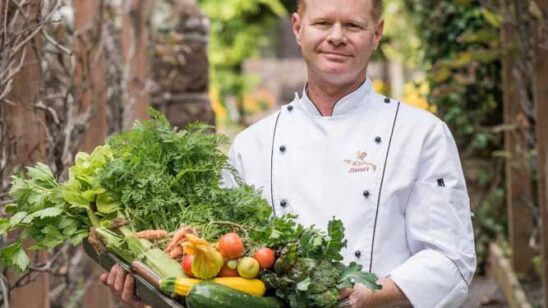 Previous Post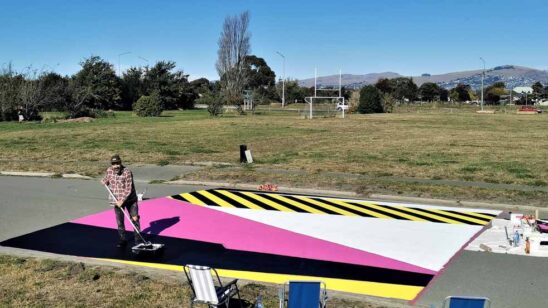 Next Post