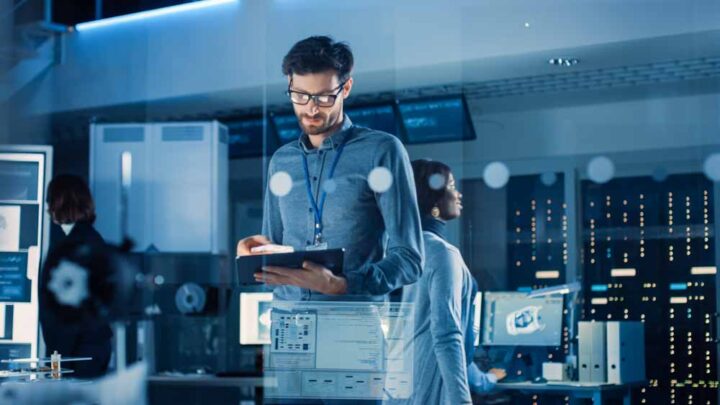 Digital inefficiencies cost millions
A new survey shows that Kiwi mid-market businesses lose millions of dollars annually because of ineffective digital solutions.
The MYOB-commissioned survey says Kiwi employees waste an average of 12.5 hours weekly (75 working days annually) on manual or repetitive tasks due to digital inefficiencies.
For businesses with 100 employees, that's roughly $2.2m per business, per year.
MYOB Head of Customer Service – Enterprise, Jo Tozer, says the study supports recent findings highlighting New Zealand's falling productivity growth rate, and are a direct result of a heavy reliance on out-dated legacy technology.
"Many leaders are unaware of the very real link between their operations software and achieving business goals, so senior decision-makers must take charge and illustrate how the wrong digital solution can waste time, negatively affect sales growth, result in extra costs and create poor customer experiences," she says.
"Too many New Zealanders are currently working harder, not smarter and it's costing businesses significantly."
Of businesses surveyed:
Twenty-seven percent use finance and accounting solutions five to 10 years old
Nearly one-in-five (18 percent) use workforce management solutions more than five years old
Twenty-one percent use project management solutions more than five years old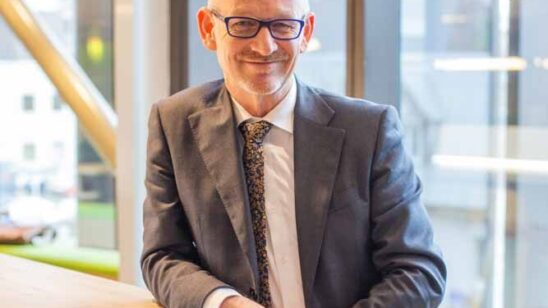 Previous Post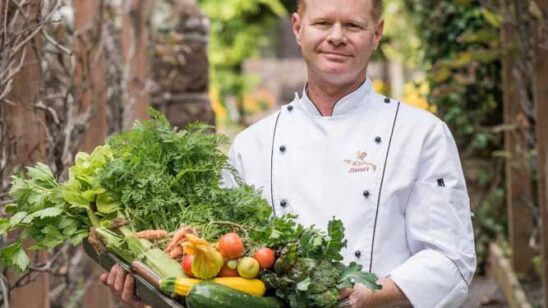 Next Post