Meet your financial adviser: Alistair Bean & Associates
A regular face-to-face meeting with a financial adviser is essential in today's world.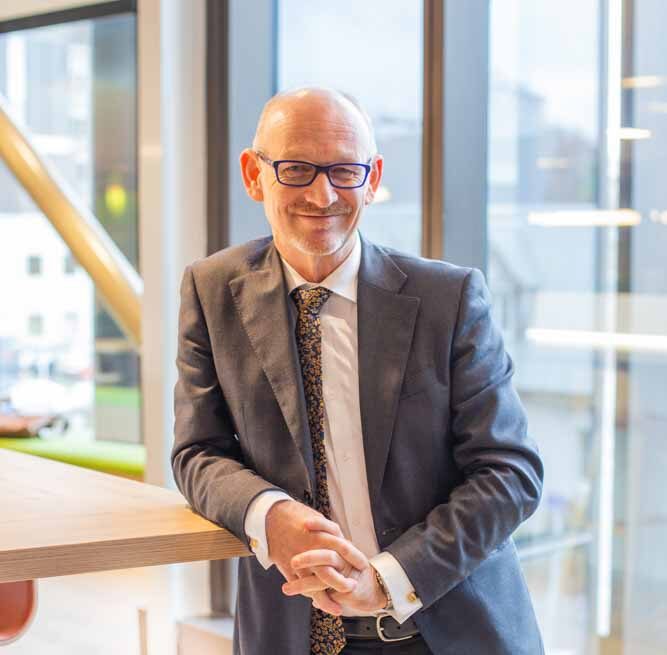 That's the advice from Alistair Bean & Associates – Financial Advisers who believe this is the most important service that their firm offers.
"In a recent survey, New Zealand clients were asked how often they met with their financial adviser. Concerningly, less than 20 percent of financial advisers met with 80 percent of their clients at least once per year, not even for annual reviews. This shows that four out of five financial advisers need to lift their game," says Alistair.
"Your financial adviser should constantly monitor your short, medium and longer-term plans. It is particularly imperative that this occurs in present Covid-19 times when unforeseen changes have been thrust upon us again. We can help you calm the waters to make the best adjustments to meet your individualised needs or assist you with staying the course if your goals have not changed."
Meeting face-to-face is not intimidating at all, he adds. "You are in charge, and we guide you with our recommendations, although we can also make decisions for you, so you don't have to."
Provisioning for ongoing financial needs is an important consideration in life. "Treat a financial advice meeting as if you're consulting other essential services, such as seeing your doctor, dentist, lawyer or accountant, hairdresser, builder or butcher. Some of these may seem intimidating, but they're all there to help you with your personal needs."
His advice is to challenge anyone not instigating regular client meetings.
"We offer a true one-to-one service, meeting clients at least annually face to face, and many of them more often. We also provide quarterly portfolio updates, quarterly newsletters, tax reports, and are only a phone call away. We specialise in nest-egg lump sum clients and will create an investment plan to meet your short, medium and longer-term needs. We can assist with KiwiSaver and help you find specialists for your other financial needs, without any obligation."
Disclosure document available free on demand.
www.abafs.co.nz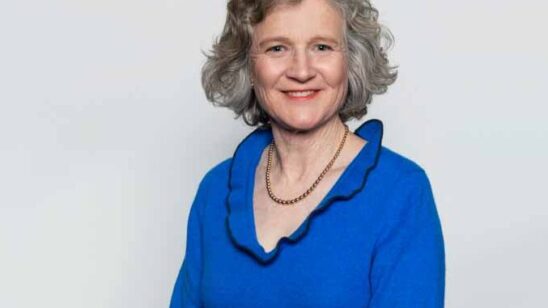 Previous Post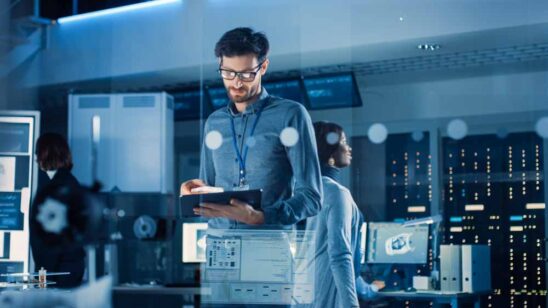 Next Post