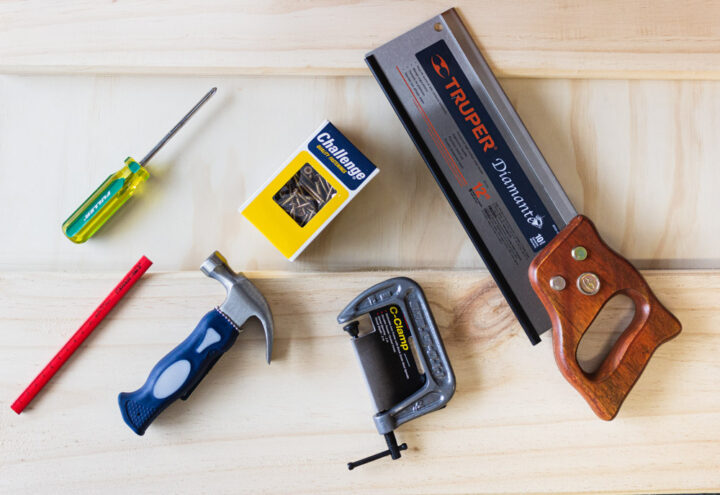 Tools for learning: The Canterbury Playcentre Shop
It is an irrefutable fact that children learn through experience and emulating what they see and hear around them.
The copying of adult activities, such as cooking, gardening or constructing things, is fundamental to children's development and skill building, as well as their overall health and happiness.
The Canterbury Playcentre Shop has a wide assortment of tools designed for children, that allow them to have a go at building things, thinking creatively and problem solving.
And unlike most, the tools are not plastic; they are proper robust tools that will do the job they are intended for.
Shop co-manager Jessamy says nothing frustrates a child more than not being able to complete a project because of inadequate tools. "Plastic tools just won't do it."
Jessamy says current uncertainty around Covid-19 has seen a rise in the sales of tools and workbenches for children. "Woodwork not only occupies the mind and hands, but teaches kids so much as well."
The workbenches are as sturdy as the tools and are the perfect height for youngsters.
Along with the workbenches are nails, screws, screwdrivers, hammers, saws, hacksaws, pliers, wrenches, vices, paintbrushes, and carpentry aprons for holding the tools.
Visit The Canterbury Playcentre Shop,17 Buchan Street, Sydenham.
www.playcentreshop.co.nz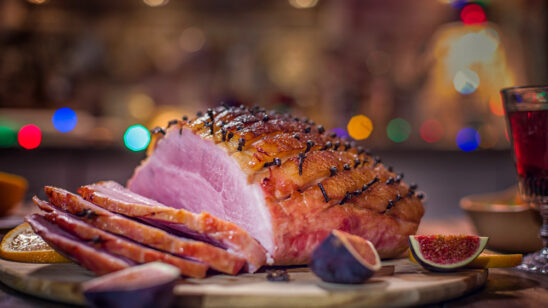 Previous Post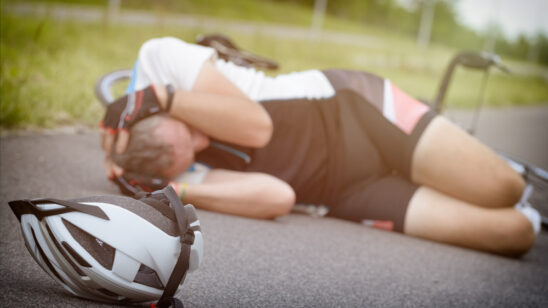 Next Post