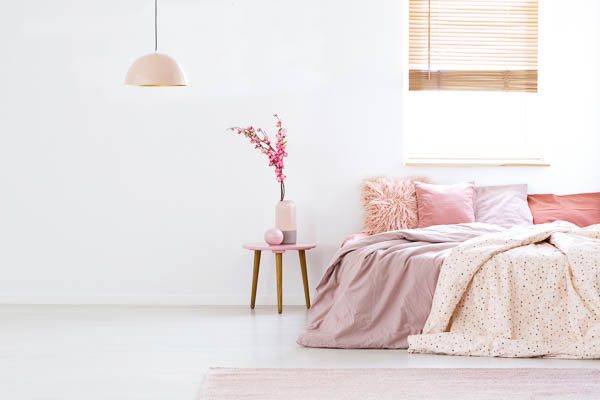 Tonal Triumphs
---
If your current downtime reading finds you poring over paint brochures trying to find that elusive complementary colour scheme that will match and not clash, then make it easy on yourself, and on the eye, by thinking tonal hues. Going tonal not only makes rooms appear larger and more defined, but keeping it in the same family palette lessens the margins for error.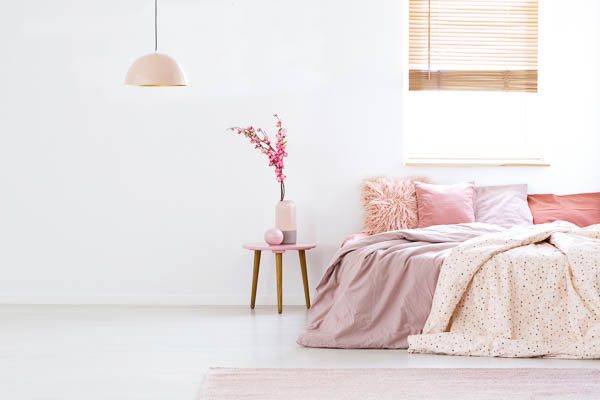 One way to achieve this is through the Monochromatic Scheme. Start by choosing your base colour – a colour you love and wish to predominate in your theme. Next, select your lighter and darker variations of your base colour, which might be used as an accent wall, trims, or accessorising accents. The rule of thumb is to have at least two hues off the base colour, but it's important to ensure they're different enough to give contrast and interest; think pale blue, sky blue and navy.
The Analogous Scheme delivers a monochromatic look, but has a bit more pizazz. Composed of groups of three colours next to each other on the colour wheel (irrespective of which end you're working from), such as red, red-orange and orange, or violet, red-violet and red, for instance; when these neighbouring harmonious hues come together in a room, expect to be enchanted by the stunning transformation.
As with the Monochromatic Scheme, choose your dominating hue, then your supporting hue, and finally your accent hue (along with hints of black, white or grey – for a stroke of analogous genius!).
---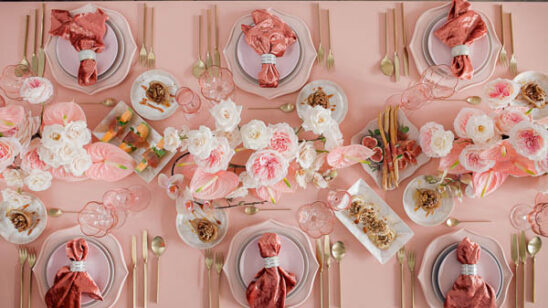 Previous Post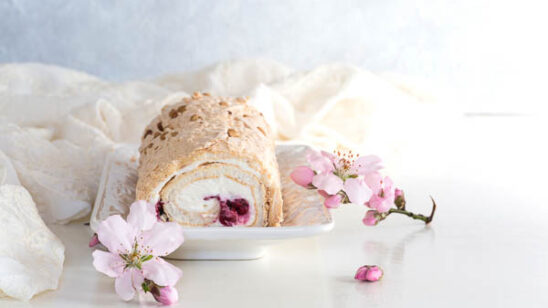 Next Post