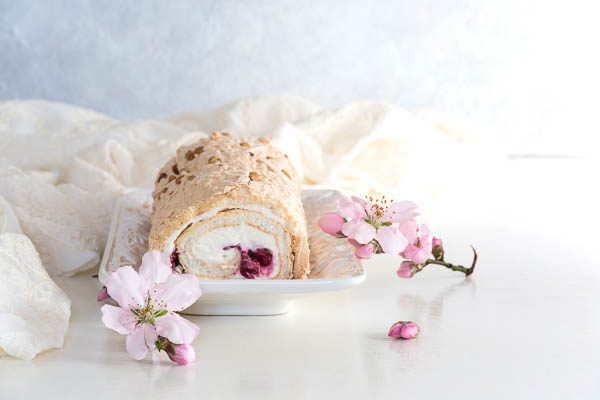 Berry Meringue Roulade
---
This delicious berry meringue roulade is a culinary showstopper that looks far more complex than it is to create, so you can wow your dinner guests. Leftovers will last in the fridge for up to three days – not that we can guarantee there will be any!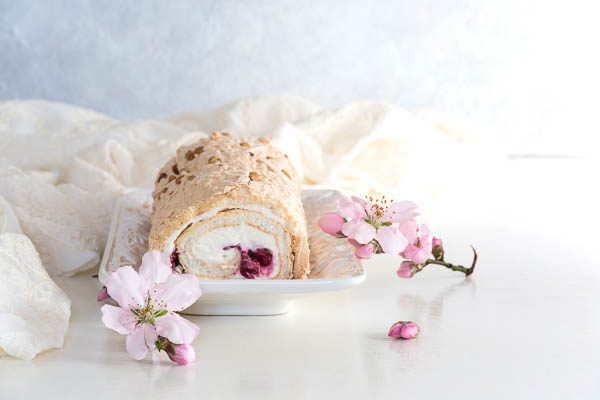 INGREDIENTS
5 (room temp) egg whites
2/3 cup caster sugar
3 teaspoons cornflour
600g fresh mixed berries
2/3 cup mascarpone cheese
2/3 cup thickened cream
Icing sugar mixture for serving
Extra berries for serving
METHOD
1. Preheat oven to 190°C. Grease and line a 2cm-deep, 25cm x 38cm baking tray with baking paper, allowing a 3cm overhang at each of the long ends.
2. Using an electric mixer, beat egg whites in a large bowl until soft peaks form. Add 1/2 cup of sugar gradually, beating well during the gradual addition until sugar has dissolved. Sift cornflour over egg mixture and fold into the egg mixture until just combined, using a spatula.
3. Spread meringue over prepared tray. Bake for 12 minutes or until just firm and pale golden.
4. Meanwhile, place a 40cm piece of baking paper on the bench top. Sprinkle with the remaining sugar. Carefully turn the meringue onto the paper. Remove lining from the meringue and allow it to cool.
5. Place one-third of the berries in a bowl and roughly mash them with a fork, before setting them aside. Whisk the mascarpone and cream in a bowl until soft peaks form, then add mashed berries and gently swirl them through the cream and mascarpone mixture.

6. Spread the berry mixture over the meringue, leaving a 1cm space on each of the sides. Starting from one of the short ends, roll up the meringue using paper, to form a Swiss roll. Wrap the paper firmly around the roll to secure it.
7. Place the roll seamside down on a tray and refrigerate for two hours or until well chilled.
8. Remove the baking paper from the roll and top the roll with some remaining berries for decoration, before dusting with icing sugar.
---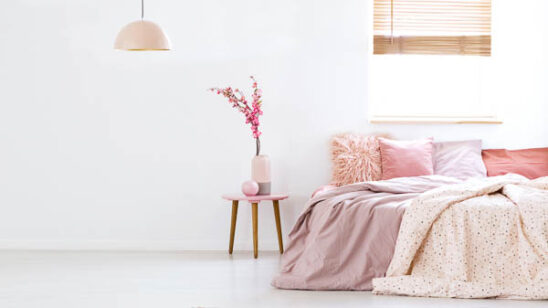 Previous Post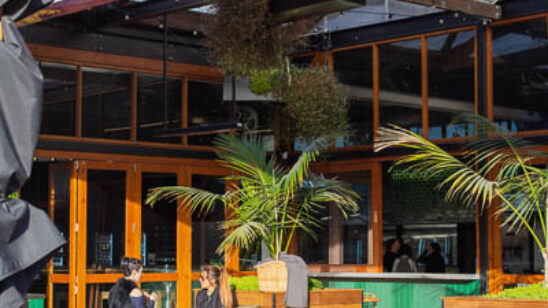 Next Post