---
The 2020 Summer Olympics is scheduled to begin 24 July through til 9 August next year and already, we sports-mad Kiwis are making sure we don't miss out on any of the action at Tokyo 2020.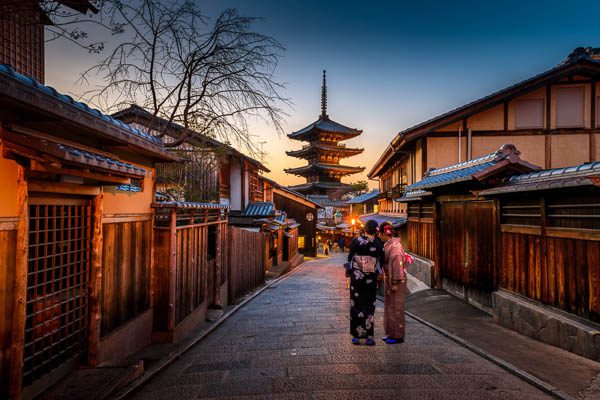 Founder, Managing Director and Owner of House of Travel Christchurch City office, David Williams, says their bookings for Tokyo 2020 opened on 20 June to unprecedented demand. "We're already close to 60 percent of our merchandise sold and we know the remaining 40 percent will fill quickly. The Olympics attract more than double the numbers of the Rugby World Cup."
New Zealand Olympic Travel (NZOT) began in 2013 as a joint venture between House of Travel and the New Zealand Olympic Committee to deliver a bespoke Olympic Travel and Games experience. It's managed exclusively through the House of Travel Christchurch City office. David's team oversees all transport, accommodation and promotion for eight games events within a four-year cycle, comprising the Summer and Winter Olympic Games, the Youth Olympic Games and the Commonwealth Games.
With sports celebrity commentator Jenny-May Clarkson and former Olympic rowing gold medalist Eric Murray hosting Tokyo 2020, this promises to be the ultimate Olympic experience. Apart from NZOT, another branch unique to House of Travel Christchurch City is HOT Events, started by David in 2000 and headed by Business Director Victoria Wales.
HOT Events creates programmes for conferences and incentive events that take in the culture of the destination and offer something special that can be booked off the shelf – like a private tour of Tokyo with your own Sumo guides; exploring Saigon on a vespa; touring the hinterland of Bali in VW Jeeps, or just enjoying a simple lunch on your own private beach in Fiji.
"For some, an incentive trip is to experience a new destination they mightn't normally do on their own, such as an intrepid experience in ultimate luxury; while others may be seeking professional and personal development. Incentive trips aim to build business relationships through the benefits of networking away from the office," Victoria says.
HOT Events is designed to celebrate success, deliver sustainable growth to businesses and, most importantly, create unforgettable tailormade experiences. Their success is evidenced by their 14 awards collected at the HOT Awards on 23 March 2019, including the highly coveted Best Performing House of Travel Outlet 2018.
David and Victoria say crucial to this success is their collaboration with clients and their relationships with airlines and hotels. "Clients know and love us. We build respectful relationships, instead of being just suppliers. The reason they keep returning is because we deliver product that far exceeds clients' expectations."
Find House of Travel Christchurch City at 122 Victoria Street, phone 03 365 7687, email christchurch@hot.co.nz or visit www.hotchch.com. For HOT Events, visit www.hotevents.com or email events@hotevents.co.nz.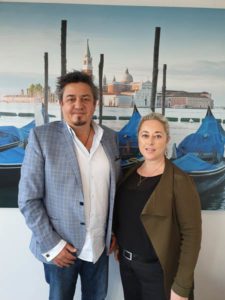 ---