---
Fundraising for additional accommodation near the hospital to meet demand for out-of-town patients and their families is halfway towards its $12 million goal.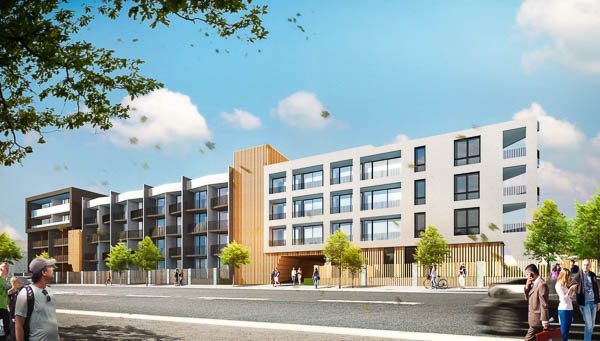 The Bone Marrow Cancer Trust (BMCT) has owned and operated Ranui House in Cambridge Terrace since 1993, providing short-term residential accommodation for patients from throughout New Zealand – primarily the South Island – who are required to come to Christchurch Hospital for medical treatment.
To help more patients and families in need, the development – Ranui Apartments – is planned for construction on the corner of Selwyn Street and Waller Terrace, and will provide an additional 42 self-contained apartments, says BMCT chief executive Allison Nicol. "With just 16 two-bedroom apartments and 10 one-bedroom apartments here at Ranui House, we are very busy and often have to turn patients and their families away, which is really hard – but we just don't have the space."
Allison saw a need for accommodation for families who live out of Christchurch when her eldest son was diagnosed with leukaemia in 1983. She originally set up 26 fundraising sub-committees across the South Island to establish Ranui House – which now consists of two buildings, affectionately named 'Big Ranui' and 'Little Ranui'.
Ranui is the only purpose-built accommodation to take all patients from all hospital departments. Over the past 25 years, thousands of families from across the country have stayed at Ranui. This has been made possible with the help of ongoing fundraising and generous donations from Community Trusts, Charitable Gaming Trusts, the Lottery Grants Board, companies and individuals.
"People have been wonderfully generous and the families who stay here are so grateful for the support during such a challenging time in their lives – we receive so many incredible letters of thanks from them. Our aim has always been to provide a home away from home, to keep families together. This makes things a little easier for them and we know that patients who have family support do so much better."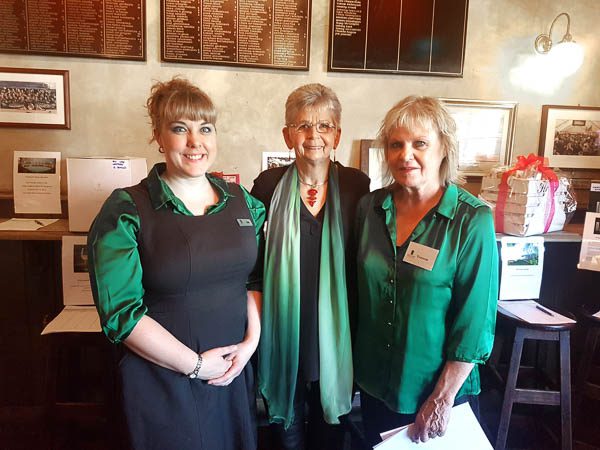 Along with lovely, warm, clean apartments with secure access, the facilities also provide a communal kitchen area for patients and their families to get together. Everything is provided – all families need to bring is food and their personal toiletries. Afternoon tea is provided once a week and every three weeks, volunteers cook dinner at Ranui for patients and their families.
The decision was made to expand accommodation when families were being turned away due to lack of space. Spread across two multi-level buildings, the new facility will be built by Higgs Construction beginning in October (subject to funds), with completion expected by February 2021. Just a five-minute walk from Christchurch Hospital, the ground floor will feature four apartments for people with disabilities.
The two-bedroom apartments will all be fully self-contained and designed as a three-key system, meaning they can also provide accommodation for one-night stays – which isn't currently possible at Ranui House. Carparking will be available, which is a real asset for families.
Allison says although $6 million is a lot left to raise, she is positive BMCT will reach its goal. "There is such a need for this accommodation in order to meet future demand. It will be lovely to not have to turn people away."
Go to www.bmct.org.nz or phone 03 377 2515 for information about donating and fundraising, or visit givealittle.co.nz/org/bmct.
---