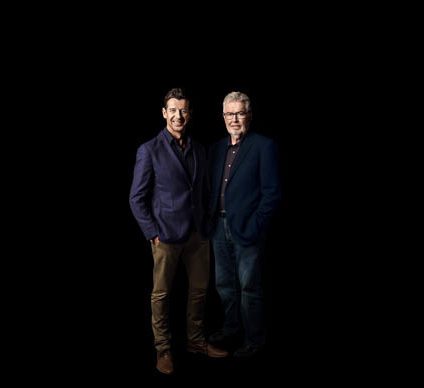 Dynamic Duo Back on the Airwaves
---
It has been 27 years since Simon Barnett and Phil Gifford first teamed up to host the breakfast show on 91ZM Christchurch. Now they've brought their magic back to Newstalk ZB 100.1 FM, where you'll catch them from 12-4pm Tuesday-Friday. We caught up with the dynamic duo about the new gig.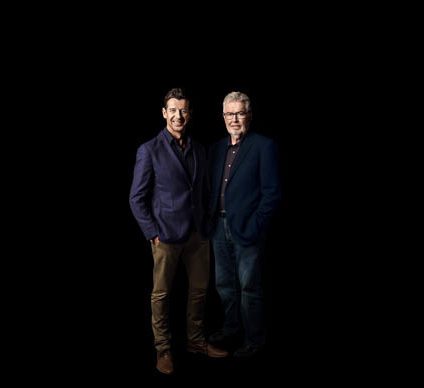 It has been 16 years since you finished working together. How is it going being back together?
Simon: Just so enjoyable! I am incredibly thankful to work with my dear friend again!
Phil: Much easier than might have been expected. It helps that our friendship was never faked for radio, but very genuine.
---
Is the magic still there?
Phil: If by 'magic' you meant do we still both have a big streak of an irreverent 11-year-old in us? Then yes, it is.
Simon: Absolutely! Phil and I have remained firm friends for 27 years. He and Jan both came to our daughters' weddings and getting back on air with him was relatively seamless! His laugh is the same, his mannerisms, his humour and the fact that I just cannot get him to stop talking! If ever a man was made for News-talk, it's Phil!
---
How does it feel to not be doing the breakfast show?!
Simon: Let's put it this way, I do not miss the 4:30am starts and the sound of my alarm clock chirping! We really feel at home in the midday slot. Obviously the audience is different, as is the general vibe of the show because you're not waking people up. It's more leisurely in some respects and, after 30 years of breakfast, I was certainly ready to take that on.
Phil: I loved the work, but I grew to hate the hours. My family's life would have to depend on it for me to agree to a job again where you have to wake at 4:45 in the morning.
---
You won best breakfast show numerous times from 1992 to 2003. Why do you think the dynamics were so strong between the two of you?
Simon: Honestly I think a lot of it was down to work ethic. Phil and I were fiercely competitive and we both felt if we were going to be getting up so early we wanted to make it a success! We worked very hard to be the best we could be and we never lost sight of the fact that we wanted to have fun! We loved each other's company so that made the job a joy!
Phil: We liked each other and, while in some ways we're very different, in a lot more ways we're very similar; boring family men who love sport and our wives.
---
What's the overall vibe you're hoping to capture on the show?
Simon: News is a serious business but it doesn't have to be doom and gloom! We want to tell the stories with our own brand of personality, humour and, above all, respect for the story, our listeners and the subjects. We want it to be relaxed, informative and as I am fond of saying, "serious fun".
Phil: That it's a friendly place to be, where people won't be treated rudely or unfairly. And if that's 'PC gone mad', then more power to 'PC gone mad'.
---
You've started off with a bang, with Bic Runga and Kieran Reid as guests already. What sort of content can we expect from you guys?
Simon: News is effectively just what people are talking about, so we hope to cover everything from politics, arts, sports, regional news to CNN, Kim Jong-un to Kim Kardashian… and above all to make our family of listeners aware; they are our show!
Phil: We want whenever possible to talk to people actually involved, whether the topic is the All Black team, or a house owner whose whole view has been blocked by a fence put up by a neighbour.
---
I understand you and your families are close outside of work?
Phil: That's true. When Jan and I first met Simon and Jodi they didn't have a family. We were there an hour after their first girl, Sammi, was born and have seen all four girls grow up, and have been to the first two weddings.
Simon: For sure. Phil and Jan are two of our dearest friends. We try to arrange regular catch ups and meals, although now with Phil's rapidly ascending age, we tend to make it in the afternoon so he doesn't nod off… LOL!
---
What do you enjoy the most about working together?
Simon: Phil has an incredible zest for life; his laugh is simply infectious! I love his pragmatism, because I tend to be a bit of a worrier, so Phil is the perfect counter to that. I also thoroughly enjoy his breadth of knowledge; there is always something fascinating that he regales me with. Above all else though, he keeps life fun!
Phil: The shared laughter… and that I think we've really tried to not be jerks to people along the way.
---
What do you both love about what you get to do for a job?
Phil: That we get to talk with and meet people who you wouldn't be lucky enough to cross paths with in most other jobs.
Simon: I've always seen it as a complete privilege to share peoples' stories and be part of the listeners' lives; that is something I take seriously. Then to be able to broadcast events and be at the cutting edge of some pivotal moments in this country's history is incredibly exciting.
---
What have been some of your standout moments in the industry?
Phil: The big snow in 1992, when we stayed on air for six hours at ZM and basically took phone calls throughout. The naked ads on TV, which remain – by a mile – the most embarrassing thing I've ever done.
Simon: The earthquakes in Christchurch will always stand out for me. It was gut wrenchingly sad at times, but also uplifting in the extreme to see how the community rallied and groups of people from different socio-economic backgrounds, ethnicities and demographics came together and for a number of months, despite some dreadful hardship, this created a wonderful sense of togetherness and care.
---
You've had a tough year Simon; we all hope Jodi is doing well and I'm sure she's a proud wife as you embark on this new part of your professional journey…
Simon: Jodi is simply my life! I have never been so in awe of anyone as I am of my wife! She is my greatest cheerleader and support, and just being with her makes me feel like the most blessed man in the world! I could not ask for more!
---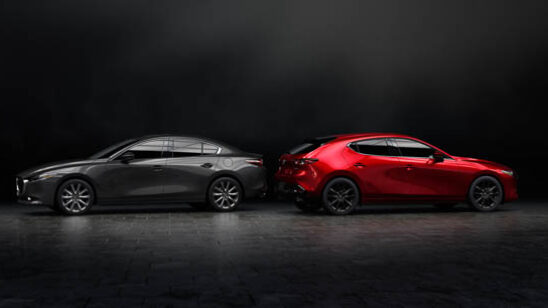 Previous Post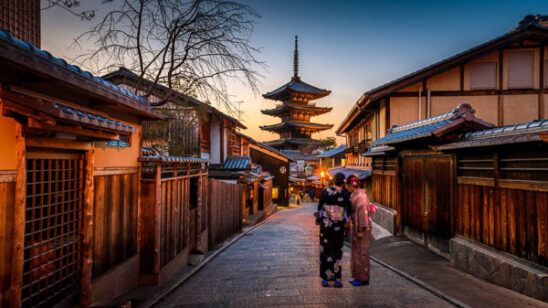 Next Post