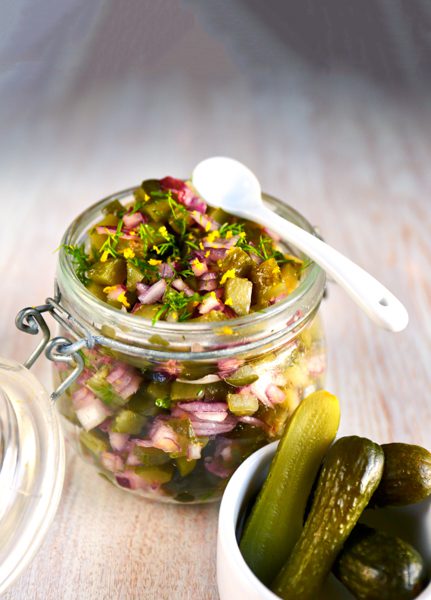 Tickling Taste-Buds: Gordon's Picklery
With two decades of experience and expertise supplying gherkins and pickled onions to many of New Zealand's largest and most recognisable food service customers, Gordon's Pickles has now launched an impressive range of 'ready to serve' quality products available to you, direct from the factory door.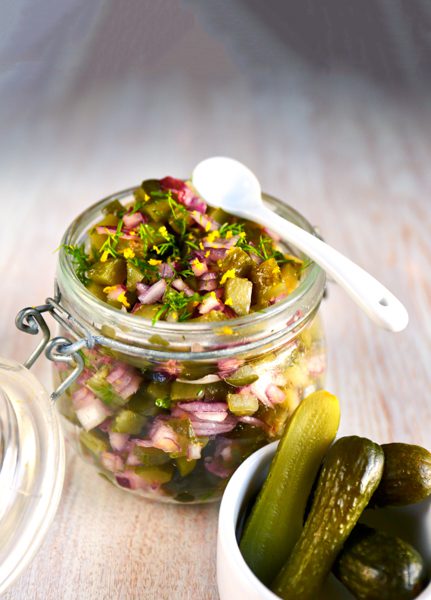 Owner and Manager Janice Burnett knows her onions when it comes to tickling taste-buds; she's passionate about producing the best food for customers. "Our pickles are like a vintage wine; they get better with age."
Production Manager Dean Thomas has a focus on quality. Long slice, cross slice, crinkle cut and whole gherkins are available, plus the old favourites – chilli and honey, old school and posh party pickled onions for that special platter. Enjoy the tangy flavour of mum's favourite gherkin relish.
If you want to create your own favourite recipe then 'Pickle Your Own' peeled pickling onions and whole gherkins are also available for purchase.
Browse the shop and chat to 'Pickle Personality', Michelle Kittelty, to discover Gordon's products for sampling, platter ideas and free recipes. Michelle has gourmet-gorgeous gift packs ready-to-go for that last-minute gift. Speaking of gourmet-gorgeous, check out their Hororata Foods Hot & Cold smoked salmon… they sure are smokin'!
There's fabulous off-street parking and easy access, so customers experience a truly stress-fee, mouth-watering, experience. Yum!
The Picklery retail shop is open weekdays 9am to 3pm at 1 Timothy Place, Wigram. Phone 03-3480 223, email gordonspickles @xtra.co.nz or visit www.gordonspickles.co.nz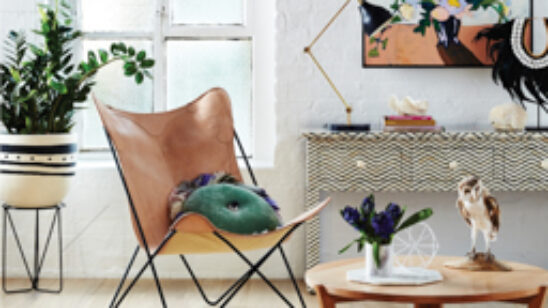 Previous Post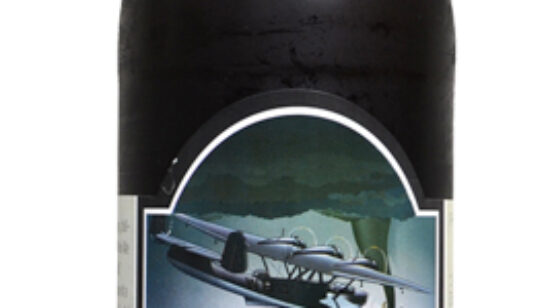 Next Post