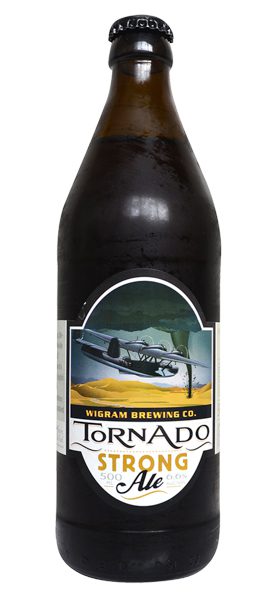 A winters's ale feast: Wigram Brewery Co
Flavour sings over winter at Wigram – whether it's cooking with a stout or porter or pairing them with your favourite cheese board, the winter fare is accentuated by the stunning range of hearty beers at Wigram Brewery.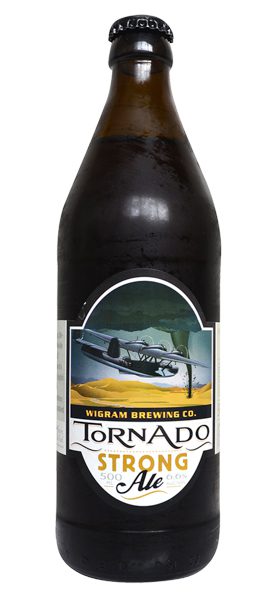 With sumptuous darks and their rich, malty, earthy flavours that add such depth to stews, BBQ marinades and even chocolate cakes and puddings.
Chocolate notes, brought out by the complex dark beers, balancing sweetness with malty, nutty flavours, dark ales pair well with cheeses. Yes, even baby cheeses love beer.
Drop in to see head Brewer, Andy. Have a tour of their brewing facilities and really immerse yourself in what Wigram Brewery is all about. With 15 great beers available at the brewery and the team there to explain each one, why wouldn't you drop in on Monday to Saturday? It's the best way to get to know this local brewery.
If you can't pick up your favourite winter supplies from your local New World Supermarket. If it's too cold and the snow drifts are keeping from leaving the warm fire, then if you're in the Christchurch Metropolitan area, email them at sales@wigrambrewing.co.nz or phone 03-343 4493 for a local courier to deliver to your door.
I'm sure when you're cooking with beer this good, you're in for some great meals but I'm pretty sure if you put aside a pint or six to drink with your scrumptious meal, that will be great too!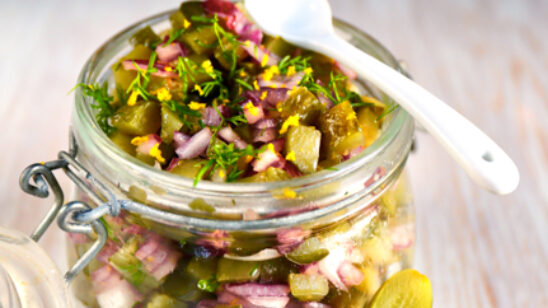 Previous Post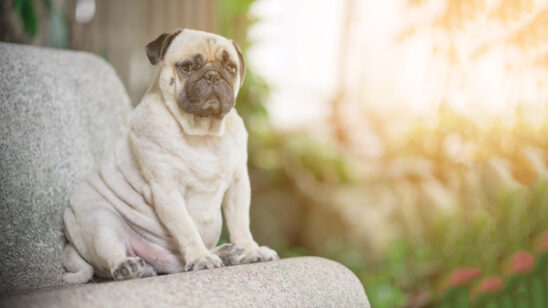 Next Post