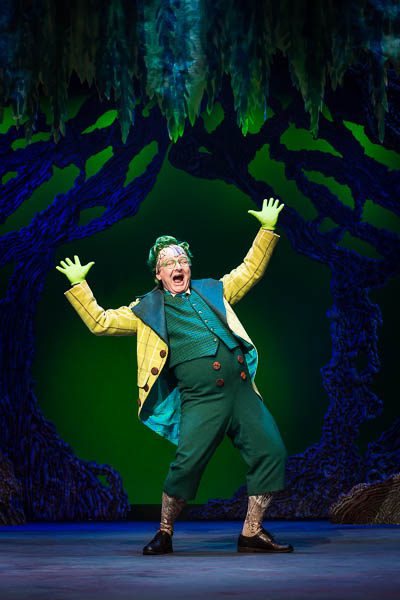 Thrilling theatrical magic
---
It's a fantastical lead up to Christmas as the curtain rises on The Court Theatre's spectacular summer season of The Wind in the Willows, which was last performed there in 1995.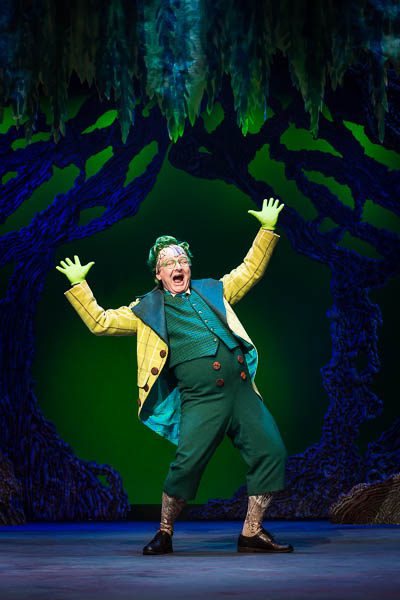 Director Ross Gumbley says audiences can expect thrilling theatrical magic, whether they've seen the show before or not.
"Our approach is not to try and recreate something from the past, but how we can best tell this story now and really keep the core of The Wind in the Willows," explains Gumbley of the exciting new concept.
"Our idea is that the animals in the story have found this old abandoned theatre and they're putting on the play!"
Costume Designer Stephen Robertson describes it as a period piece with a twist. "From a costume point of view, it's really big.
There's probably going to be 150 costumes – and each costume has about six to nine pieces!"
Audiences will love the onstage antics of 22 stars, costumed as rabbits, squirrels and other woodland creatures getting up to all kinds of theatrical mayhem.
The main cast includes Cameron Rhodes as Toad; Eilish Moran as Mole; Gregory Cooper as Ratty; Tom Trevella as Badger and Andrew Todd as Albert.
"It's wonderful for families, but it's not purely a kid's show," Robertson says, "The Wind in the Willows is one of those timeless pieces like Mary Poppins – it'll always be with us."
The Wind in the Willows is playing at The Court Theatre from 23 November.
For bookings phone 0800 333 100 or visit www.courttheatre.org.nz.
---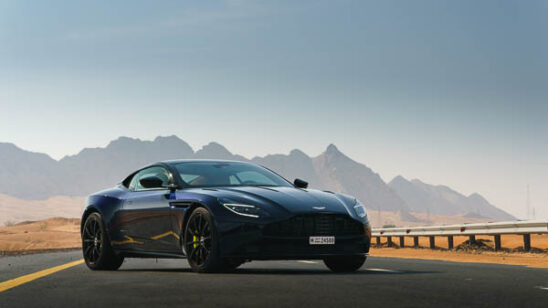 Previous Post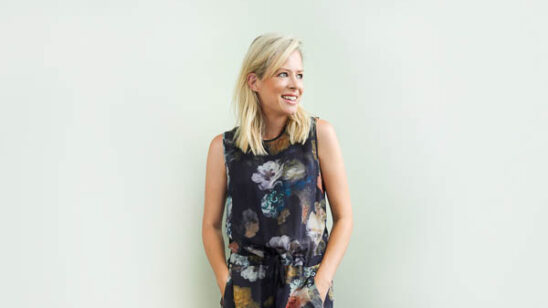 Next Post