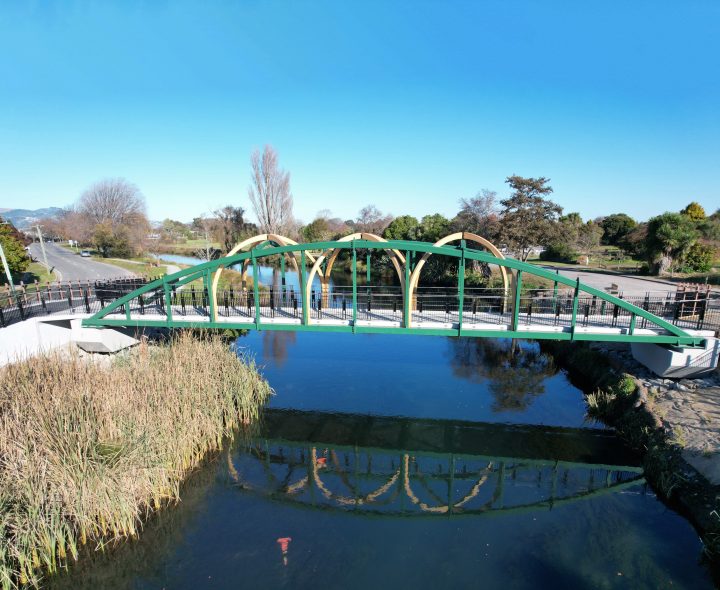 Third bridge on Avon River corridor
Pedestrians and cyclists now have better access to enjoy the Avon River corridor with the recent opening of Snell Bridge, pictured.
The last of three pedestrian and cycle bridges connecting the wetlands and the neighbouring communities, the Snell Bridge is accessed from Snell Place in Dallington.
The other two are the Avondale Bridge which crosses the Avon River at the end of Briarmont Street in Avondale, and the Medway Bridge from Medway Street in Richmond.
All three bridges at Avondale, Medway Street and Snell Place and a new riverside landing at Dallington were crafted by HEB Construction, and sub-contractor CMT Group, funded by a $13.7 million grant from the Christchurch Earthquakes Appeal Trust.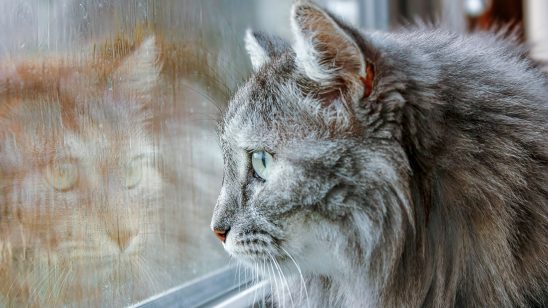 Previous Post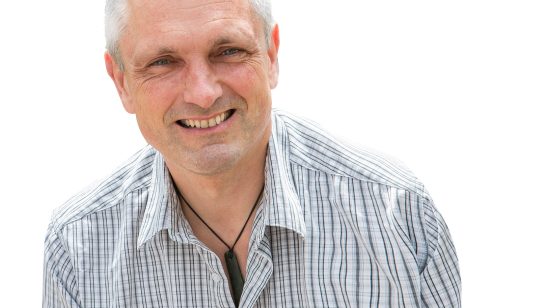 Next Post