What do you do if you want to downsize after 45 years on a lifestyle block and you're looking for something other than a villa or apartment in a retirement village?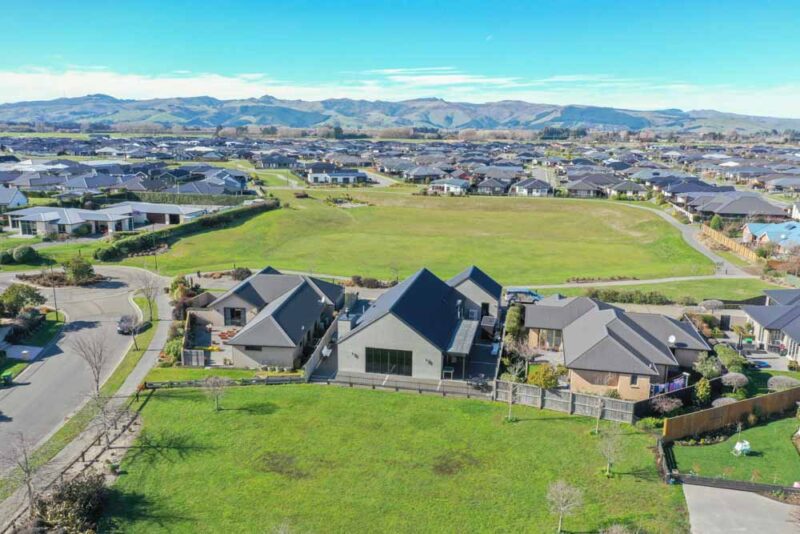 The answer, in the case of Rod and Glenys Gard'ner, is to design your own house and have it built on an area of land that still has panoramic views and a rural vibe.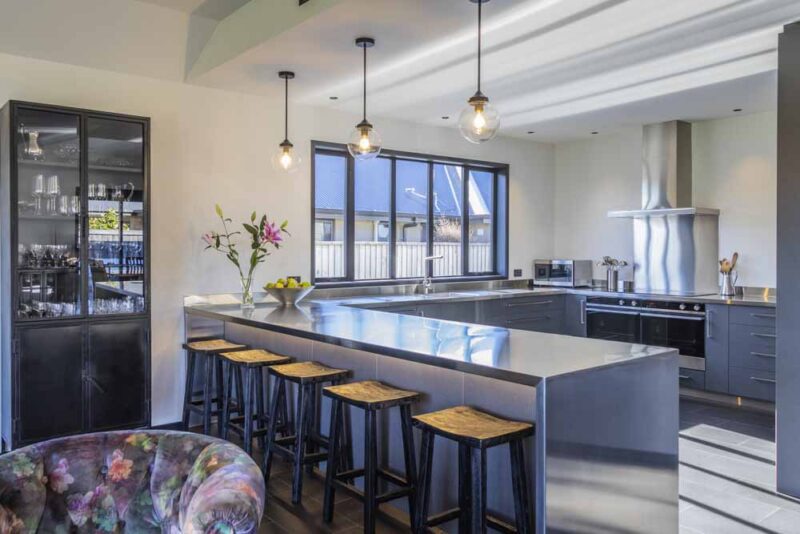 "We have future-proofed the house with features to make life easier for us as we grow older. We had a very good idea of what would work for us and we appreciated the support of our daughter-in-law Lucy Gard'ner Moore, who is an interior designer."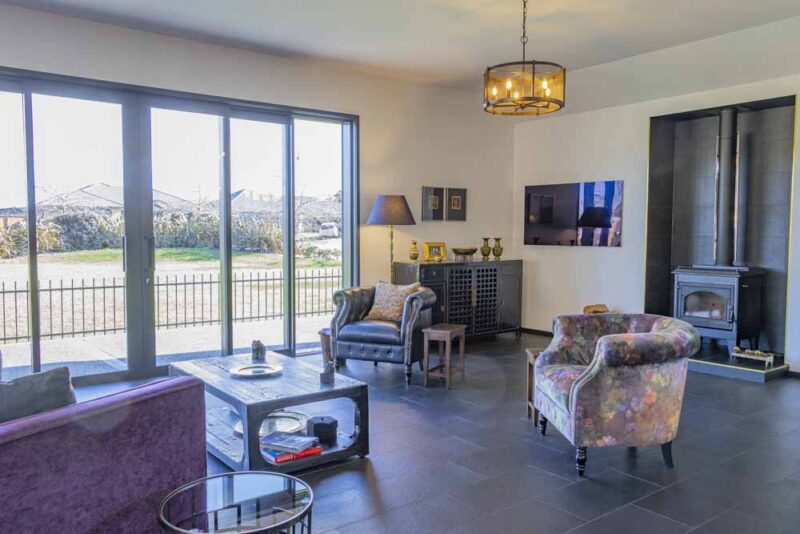 To that end the house has hydronic underfloor heating, as well as ducted heating and ventilation and a log burner. The hallway and doorways are wide. There are tiles throughout, except in the bedrooms and level entry into the showers and from all internal doors to the outside. All around the house is hard landscaping of decorative exposed aggregate concrete, perfect should there be any need later in the Gard'ners' life for a wheel chair.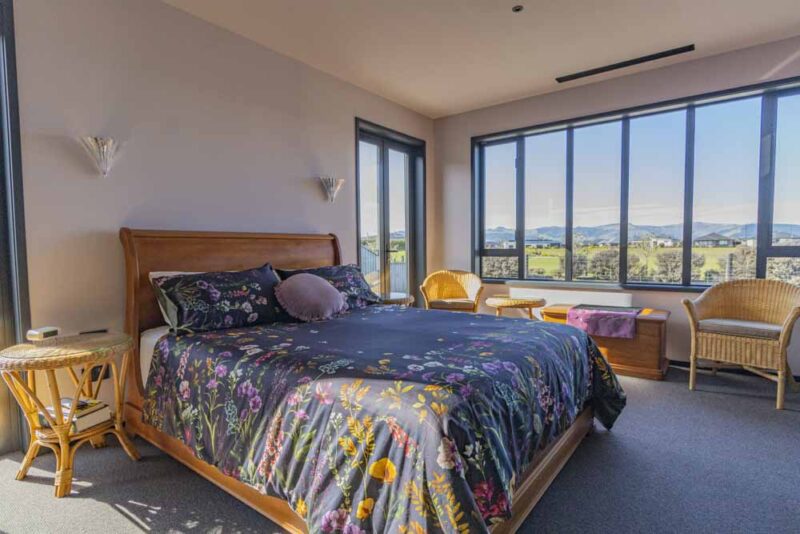 "Designing our own house meant that we included not only the functional elements we require, but we could also choose all the materials and make the dwelling attractive and appealing. We paid particular attention to storage and detailing, such as brass trims on the doorways and furnishing the house around the Asian artefacts collected on visits to Shanghai. The outcome is the best of both worlds."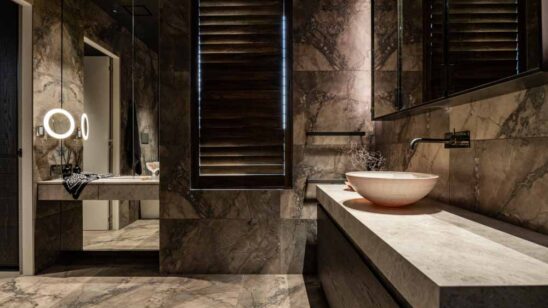 Previous Post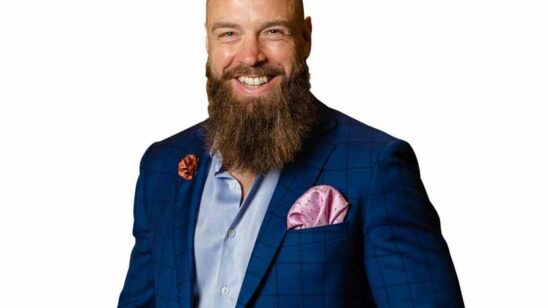 Next Post