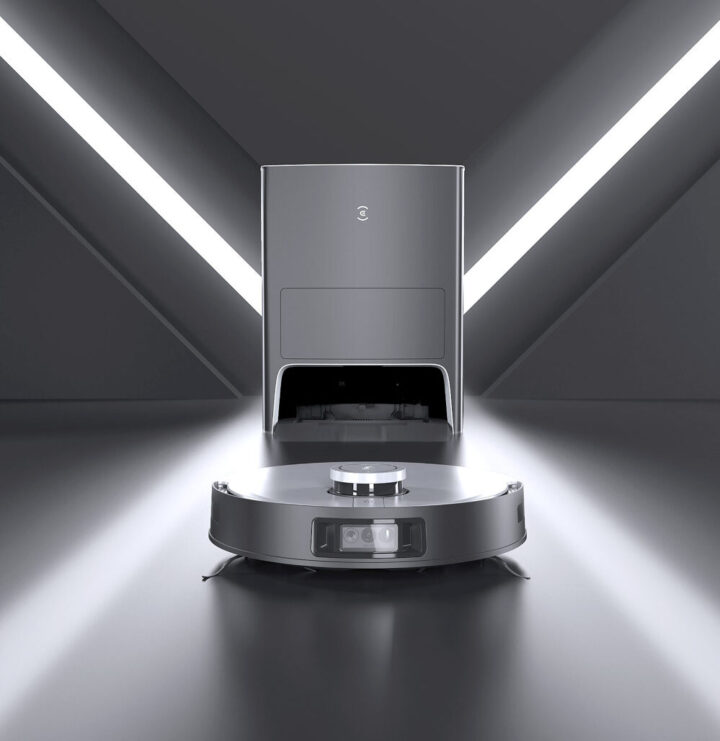 The ultimate robot vacuum
Small things amuse small minds, and in what is easily the best robot vacuum cleaner on the market, Metropol's gadget guru Ian Knott finds a small feature that does indeed amuse him for hours.
When I reviewed the ECOVACS Deebot T9+ late last year, it would have been hard to believe that the then flagship model would be improved upon within a few short months. Yet here we are. Not only has it been improved upon, but smashed out of
the park.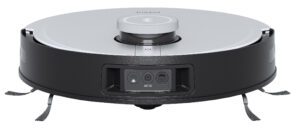 The new Deebot X1 OMNI is a feature-packed beast of a robot vacuum on which, after about five weeks of use, I am still discovering handy features I didn't know existed.
The X1 OMNI is a completely hands-free vacuum and mopping solution. Not only does it intelligently switch between vacuuming carpet and mopping hardfloors, but when it's done, it returns to the OMNI docking station to empty the dust bin, the dirty water, and wash and dry the mopping cloths. All while you put your feet up watching Shortland St.
In fact, if you're feeling particularly lazy, you don't even need to pick up your phone and use the revamped ECOVACS Home app to kick the X1 into gear. With the new YIKO AI voice control, you just need to say something like: "Hey Yiko, clean up the Dorito crumbs from around my feet," and the X1 will do your bidding.
You can even tell it to follow you around the house. I am yet to try that particular feature as I'm not quite that desperate for company.
With the inclusion of a high-quality, front-facing camera, the X1 doubles as somewhat of a security system. You can watch live footage and record video through the app as the unit vacuums or simply patrols your house. You can even use it as an intercom to chat to family
no matter where you are.
My favourite pastime of late is chasing the cat around the lounge while I'm at work, controlling the X1 with the onscreen joypad while the live video feed captures my cat getting increasingly annoyed. Immature? Yes. Hilarious? Totally.
The large docking station (it's 2ft high, but super-sleek) contains two reservoirs, one for clean water and the other for dirty. You can add your preferred cleaning product, but I used a weak solution of white vinegar.
You want suction? The Deebot T9+ has great suction, but the X1 has 40 percent more power, ensuring your floors remain spotless.
It's no wonder ECOVACS are the world leaders in robot vacs, the incredible Deebot X1 OMNI has no comparison in the New Zealand market. So put your feet up and watch it get to work.
ECOVACS Deebot X1 OMNI
Intelligently vacuums and mops, and cleans itself
Both app and AI voice controlled
Doubles as a home security patrol with video
Fantastic suction and packed with features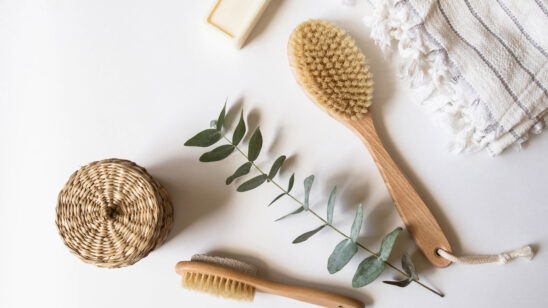 Previous Post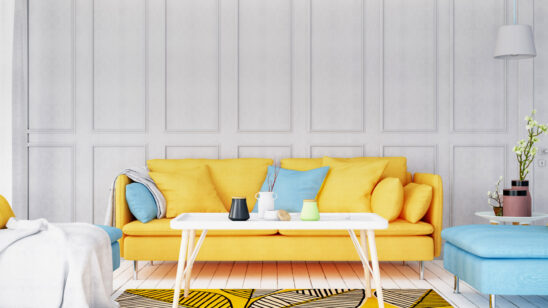 Next Post