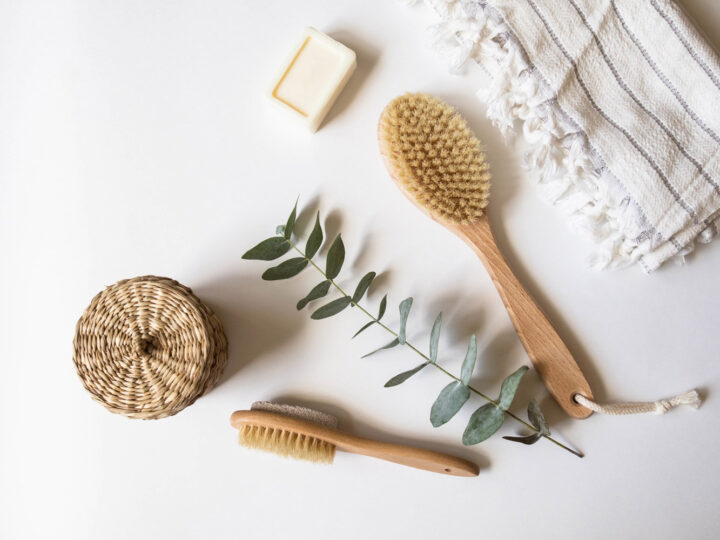 Eco kitchen hints
Making a difference in your kitchen is easy with help from a few eco-friendly products. Try some of these:
Dish brushes
Get rid of that plastic dish brush and replace it with a wooden ethically sourced brush.
Dish cloth
Ninety percent of dish cloths contain microfibre so replace them with a cellulose cotton option.
Pot scourers
Get rid of pot scourers made from microfibre or even steel and replace with cellulous cotton and sisal options.
Dish soap and liquids
Use a soap dish like granny used to. Each soap dish will save more than six plastic bottles. Or you could refill your soap bottle when empty.
Bench top cleaners
Numerous brands on the market offer eco multi-purpose bench cleaners so lookout for one.
Beeswax wraps, cotton and silicone food covers
These are great for meat, salads and all sorts of food, especially leftovers.
Compost bins
Have a compost bin under the bench for leftover vege scraps. Use the green council recycling bin for food waste.
Food containers
Glass containers are the best option to store food in for long periods of time in the pantry.
For more ideas visit
www.munchcupboard.com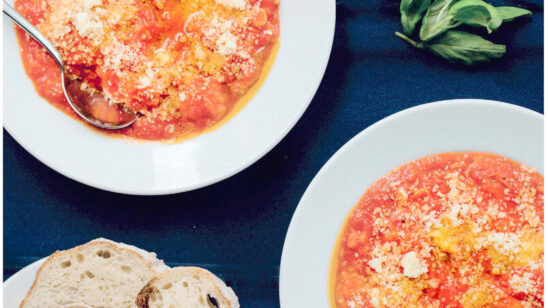 Previous Post
Next Post