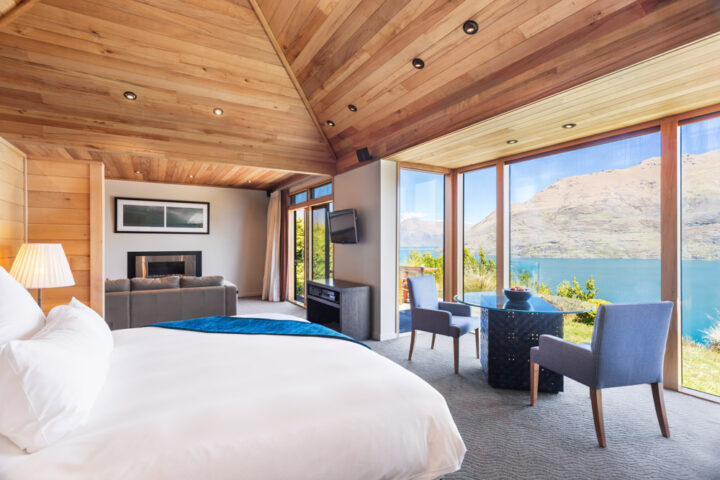 The total package: Azur
Incredible views, total privacy and world-class service are the hallmarks of luxurious Azur Lodge in Queenstown.
A distinctively contemporary luxury lodge, it features nine private villas located on a hilltop overlooking some of the most spectacular scenery in New Zealand.
With its secluded location comes the best of both worlds – privacy and remoteness only five minutes away from the dynamic of downtown Queenstown.
Each one-bedroom villa is designed to let guests absorb the incredible views in chic luxury and total privacy, with floor to ceiling windows framing the outstanding unobstructed view at the lodge, or embrace all the many activities that Queenstown has to offer.
Being so close to Queenstown, and with a complimentary shuttle service to/from downtown, Azur is the perfect place to enjoy the wonderful local dining scene for lunch and dinner, or guests can relax and dine in the privacy of their villa.
Varied menus are provided by local restaurants and Azur staff will elegantly plate and present them by candlelight. Included in all its rates are breakfast, afternoon tea, and pre-dinner drinks and canapes, which can be enjoyed either in the main lodge or delivered to your private villa.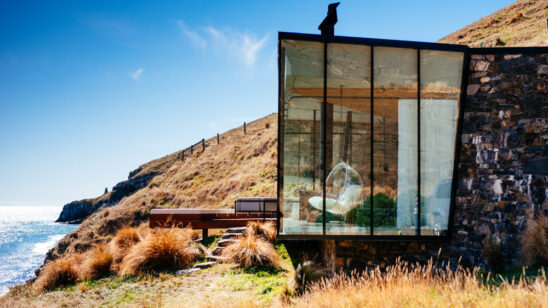 Previous Post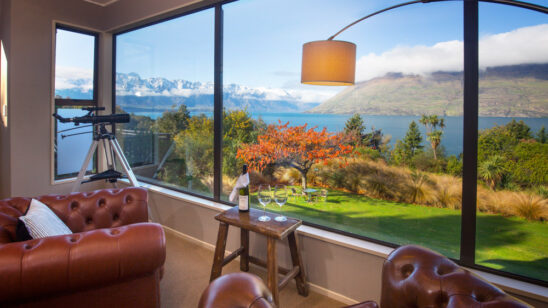 Next Post