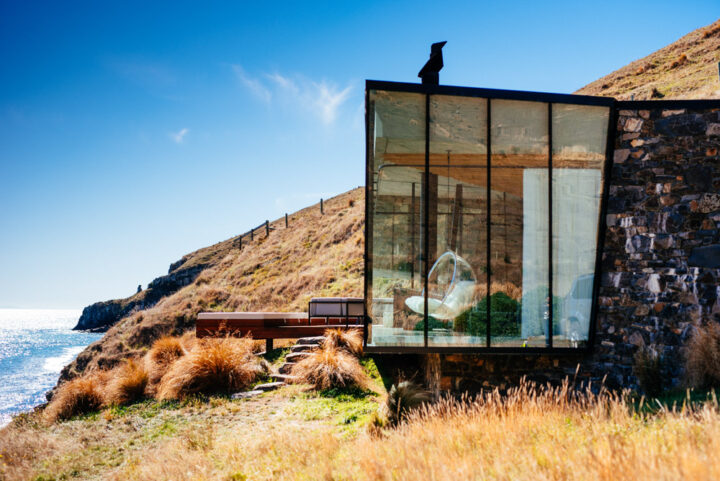 Stay where the world can't find you: Annandale
Welcome to the private luxurious experience that is Annandale in Pigeon Bay.
In an area of outstanding beauty and off the tourist trail, Annandale is a coastal farm escape offering four award-winning luxury villas coupled with relaxed Kiwi-style informality.
Developed in 1843, Annandale was one of the earliest farms in New Zealand's South Island. The centrepiece of this historic farm is the restored five-bedroom Annandale Homestead overlooking the ocean.
Rustic and thoroughly charming, the authentic Shepherd's Cottage provides a rural retreat for two. Scrubby Bay, a luxurious 4-bedroom beach house in its own bay is the perfect location for a celebration of family and friendship. The jewel in Annandale's crown is Seascape, an ultra-modern retreat in another picturesque private bay providing a truly romantic experience for couples.
Fresh and delicious local produce is a hallmark of a stay at Annandale with whichever dining option you choose – from a private chef dinner to cuisine created and delivered directly to your villa.
Of course it is also the outside activities that really set Annandale apart. The most popular activity is the farm tour as it is the essence of what Annandale is about, while the waters surrounding the property are perfect for guided kayaking. Or guests can relax with spa service in their villa.
From sunrise to sunset your experience at Annandale will be unforgettable.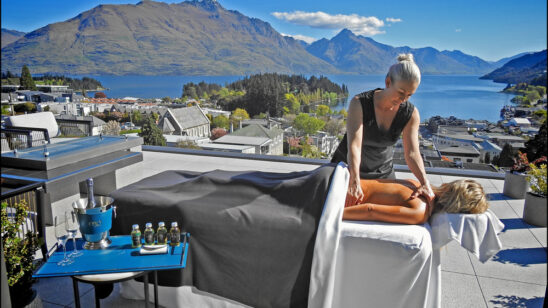 Previous Post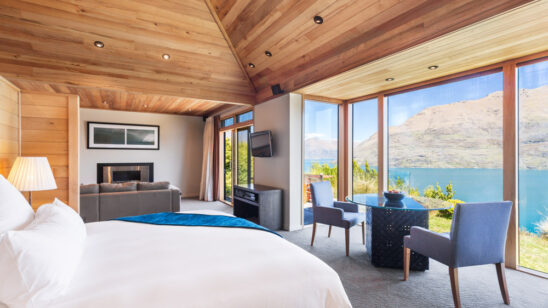 Next Post