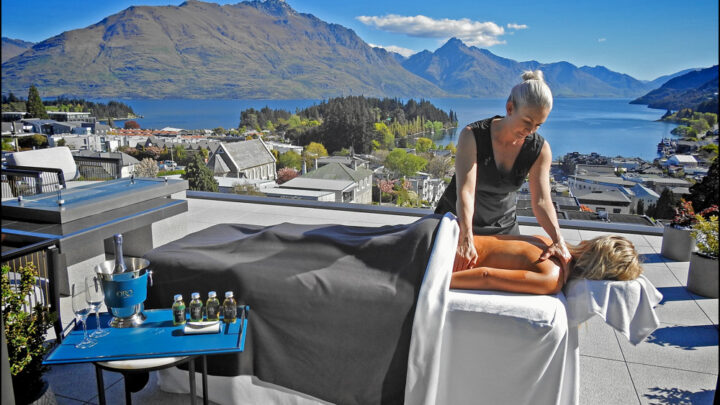 Indulge yourself: The Carlin
Try to wrap your head around what comes above 5-star excellence and your imagination will soar to Queenstown's first 6-star hotel.
It is the latest project for Kevin Carlin, a US-born entrepreneur and creative who has called New Zealand home for more than 30 years.
The Carlin Boutique Hotel opens in February 2022 and will offer a new level of opulence and service for people who have a taste for the finer things in life. Kevin regards each guest as distinguished and his staff truly know the meaning of service.
"Like me, they have made careers out of service," says Kevin, whose background includes being a qualified chef and butler to Hollywood stars.
His observation is that New Zealand is evolving from its tall poppy past and Queenstown is embracing a true luxury hotel, of a world class standard, providing butlers, chefs, massage therapists, mixologists, hotel ambassadors and concierge. And a grand piano in the Presidential Suite, if you choose to tinkle the ivories as your host Kevin does.
The Carlin overlooks Lake Wakatipu, is spread over seven floors and offers a range of spacious suites in 1, 2 and 4-bedroom configurations with indoor and outdoor living space.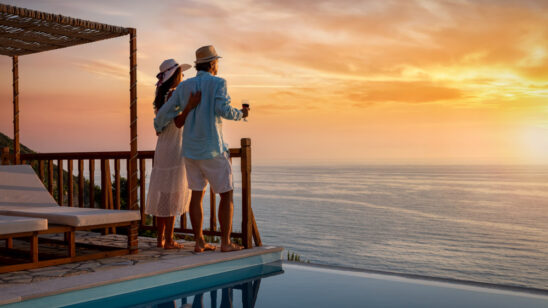 Previous Post