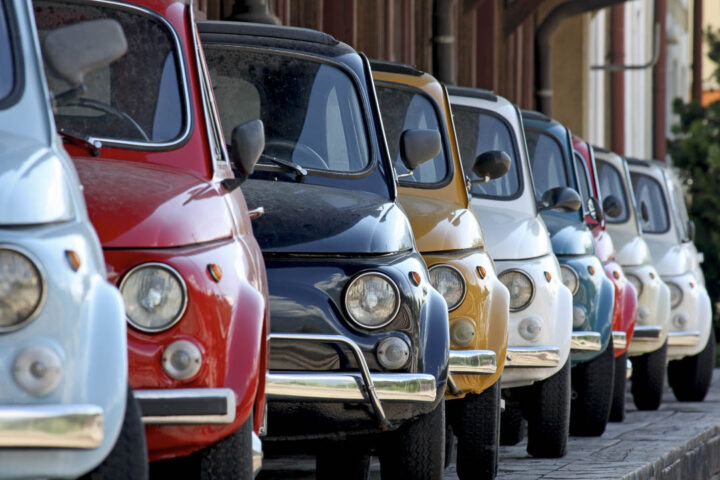 The taste of Italy drives to town
---
It's a well-known fact that some of the greatest and most beautiful cars ever produced hail from Italy. Brands like Ferrari, Maserati, Alfa Romeo, Lancia, Fiat, Lamborghini and Iso are synonymous with the Italian's penchant for art, design, engineering, and above all passion.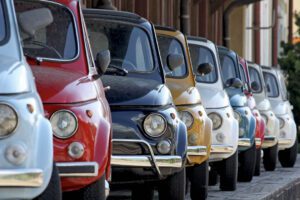 On February 20, fans of Italian cars will descend on Christchurch's Art Centre Carpark off Worcester Boulevard for the biennial Belle Italiane Italian Car Festival.
Hosted by the Canterbury Fiat and Lancia Club, Belle Italiane has always been a must-see event for those with a deep love for Italian cars.
"The original idea came as a result of club members envisaging Italian cars and their owners getting together for an informal picnic in a relaxed environment," says club president John Hayman.
"The plan was to get cars that we never really see out of garages and on display," he says.
Lovers of Latin machinery would not want to miss this.
---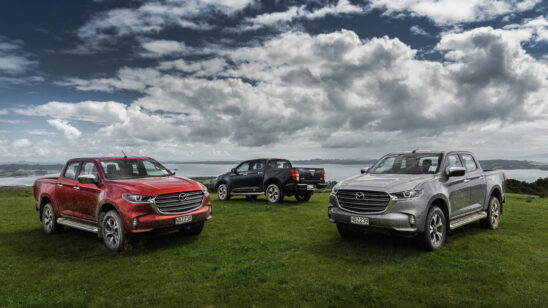 Next Post