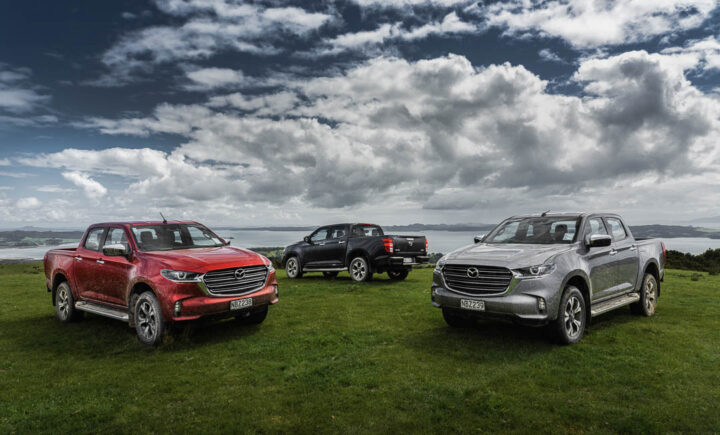 Marvellous, comfy ute
---
Mazda's new BT50 is finally here. Available in 2WD and 4WD, the range starts with the double cab GSX and ends with my test car, the flagship 4WD double cab limited.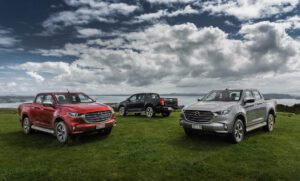 At $47,490 and $60,990, respectively, the price is up there yes, but this is somewhat justified when you step inside.
The minimalist cues of Mazda's Kodo-design philosophy is riddled throughout the cabin.
Switchgear feels solid, and the level of tech on-board is very generous. The infotainment system is first rate and the leather seats are some of the most comfortable I have experienced in any ute.
All models come with a 3L turbodiesel four-cylinder engine with 140kW and 450Nm of torque mated to a six-speed auto box.
While it does require a firm boot to get going, it settles down to a quiet hum while on the move.
The steering is almost perfect, allowing you to coax it freely into each corner.
The BT50 doesn't try to blind you with off road gizmos, but its simple 2H, 4H and 4L drive modes do their job well.
However, I would be somewhat wary of taking that svelte nose through a muddy riverbed every weekend.
The new Mazda BT50 is unlikely to appeal to the blood, toil and sweat of the farmyard or worksite.
Its unparalleled levels of comfort, refinement, and handsome lines will most likely appeal to someone wanting something which will tow and occasionally rough it if need be.
Either way, the BT50 is still a marvellous ute.
---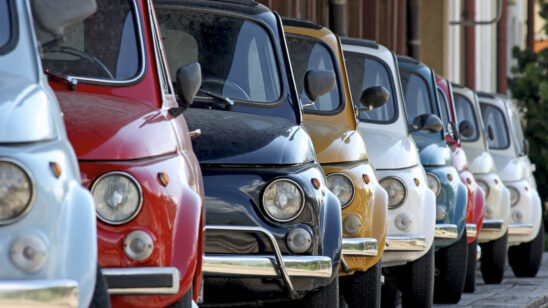 Previous Post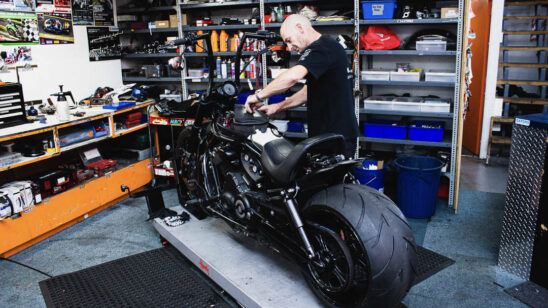 Next Post