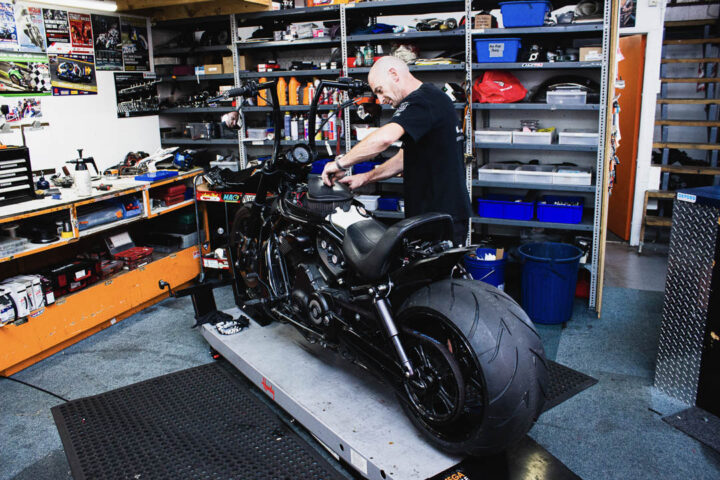 Mega motorcycles, mega service
---
For Dennis Charlett, motorcycles are a way of life, whether on a Saturday ride, or competing in the New Zealand Superbike Championship, of which he has multiple national titles under his belt.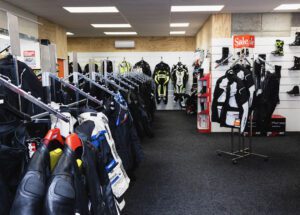 Dennis knows the bike industry inside and out, which led to him purchasing Budget Motorcycles Spares Ltd, and transforming it into Mega Motorcycles Centre.
"I have been in the industry for a number of years, but I have always wanted to own my own motorcycle business," he says.
"The opportunity came to buy Budget Motorcycle Spares, from there it evolved into Mega Motorcycle Centre."
What started as a shop specialising in tyres, parts and riding accessories, is now a fully fledged motorcycle one stop shop.
"We still retain all the services of Budget Motorcycle Spares, like tyres, parts, helmets, riding gear and accessories. However, we are now a one stop shop with tuning, dyno testing, and other mechanical work."
Dennis' competitive nature on the track is also evident when it comes to giving his loyal customers the best experience and service possible, regardless of what they ride.
"My team and I always ensure our customers leave with what they want. It doesn't matter what they are into, Harleys or Japanese Sports Bikes, we welcome any brand or style."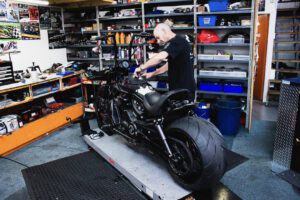 ---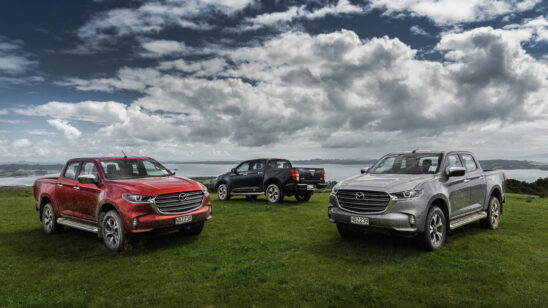 Previous Post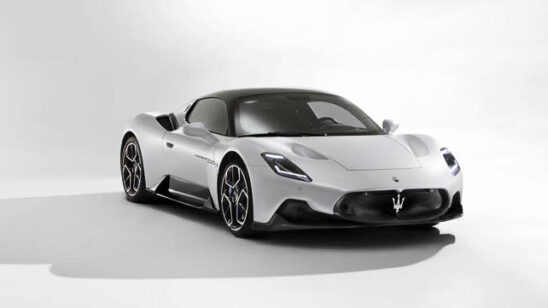 Next Post