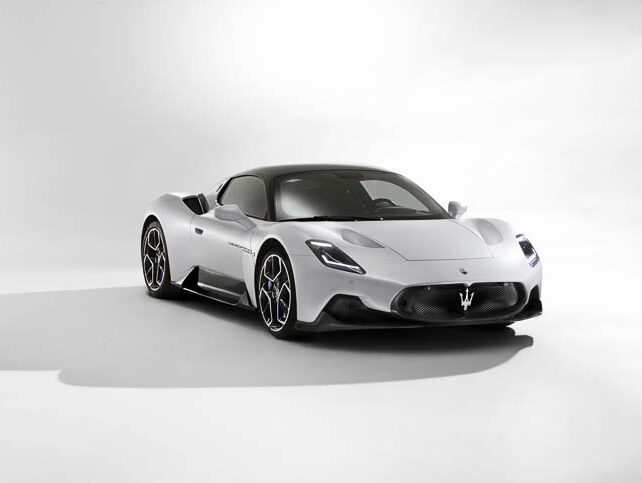 New take on a sporty classic
---
It's not the typical jump-in-and-go-get-Fish'n'chips, but you will soon spot Maserati's new range like the Ghibli, Quattroporte and Levante around the place with a more unified look.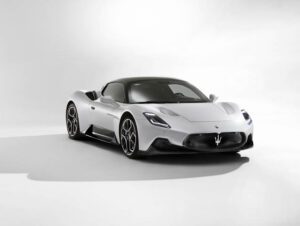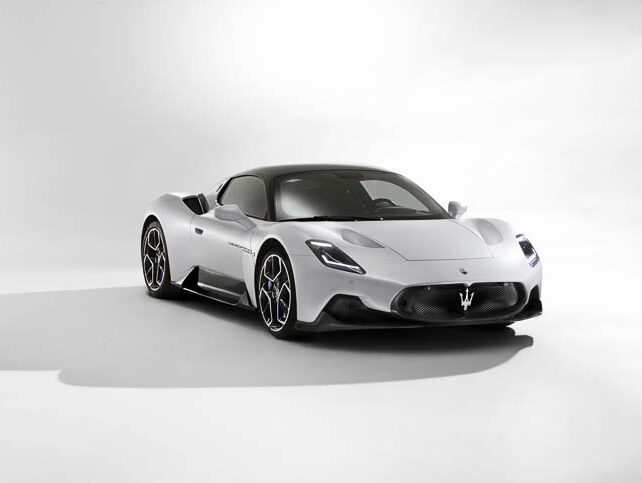 Maserati started producing cars in Bologna in 1914 with the iconic trident as its bonnet's standard.
It's a luxury car brand making 75,000 globally yearly. Now, the brand has confirmed substantial changes in styling to their entire range are in store.
First, we'll see a new front grill and light cluster on the two sedans and SUV. Inside, there is a new generation Maserati Intelligent Assistant – I wonder if it will give you the best pick on Italian restaurants?
Based on Android and not the almighty Apple, the big question is how far will the enhanced driver assist technology go?
The Ghibli sports sedan is also coming in a hybrid, Maserati's first go at electric.
But don't fret – with a complete range including V6 and V8 petrol, four-cylinder hybrid and V6 diesel powerplants, with rear-wheel and four-wheel drive, there's pretty much something for everyone.
Then there is the MC20, named China Performance Car of the Year 2021. The highly anticipated awards were officially announced recently in Guangzhou.
Closely followed by both industry insiders and consumers, the awards aim to promote the continuous improvement of China's automotive industry and market.
A jury comprised of 41 authoritative judges from the automotive media measure each vehicle against overall and market performance, as well as other key factors.
The MC20 is a very sexy beast though and, like you, I would love to get behind the wheel to get the full experience.
Developed by the Maserati Innovation Lab and produced at the historic plant in Modena, MC20 is 100 percent made in Italy.
Its superb looks conceal an uncompromisingly sporty soul, with the new 630 horsepower V6 Nettuno engine that delivers 0 to 100km/h acceleration in under 2.9 seconds.
Let's say that again, 2.9 seconds!
With a top speed over 325km/h, that's Christchurch to Ashburton in 16 minutes. "Sorry officer, was I speeding?"
The patented engine has been developed, designed, and built entirely in-house. With the new super sports car MC20, the trident brand officially started a new era.
The more I look at the images, the more I think I have a Maserati sporty soul.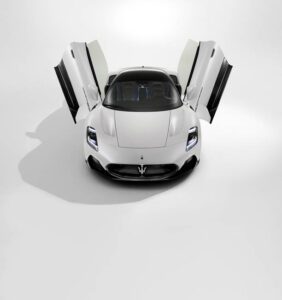 ---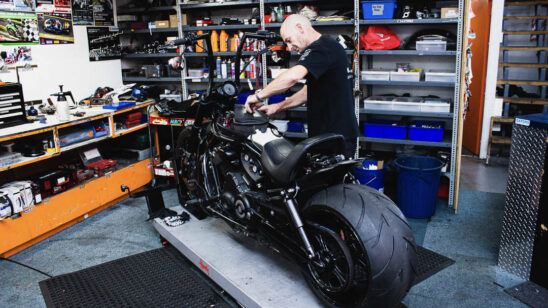 Previous Post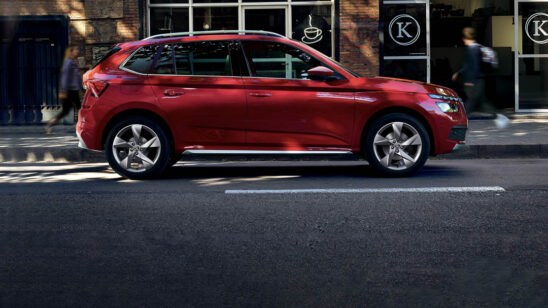 Next Post