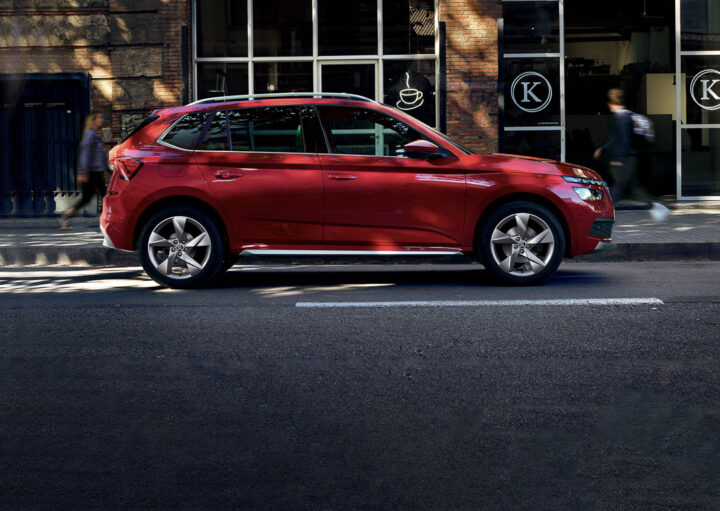 The perfect fit
---
The name Kamiq originates from the language of the Inuit people, native to Northern Canada and Greenland. It means, "something that fits perfectly". And I think that says it all.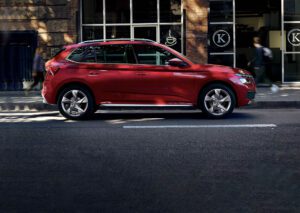 I live a pretty busy life, which means I need a car that is easy-to-use and equipped to deal with all my requirements for passengers and cargo.
When I went through the briefing of the Skoda Kamiq with the team at Miles Continental, the word "compact" kept getting used.
Now, compact means small but that's not what the Kamiq felt like at all.
Comfortable and easy to drive, Skoda really do nail simplicity with style and at a very competitive price.
There are three variations in the range, starting with the Ambition at $30,990 with 85kW up to the Monte Carlo, at $42,990 with 110kW, which is what I
got to play with. It is a turbo petrol and has 250Nm of torque and a five-star safety rating – which is always a good thing.
My love started with my 2018 car of the year being the Superb, so adding another good car to the Skoda range makes sense.
What's left to say if you're hunting for a fun, compact SUV? This fits perfectly.
---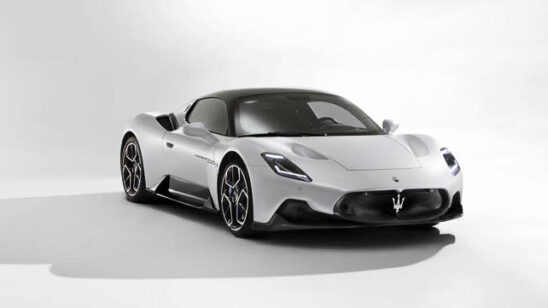 Previous Post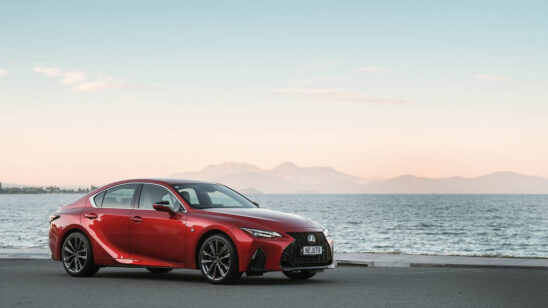 Next Post