---
"Going grey gracefully and letting yourself go… there is an enormous difference!" quotes Master Stylist Vicki Ogden-O'Fee.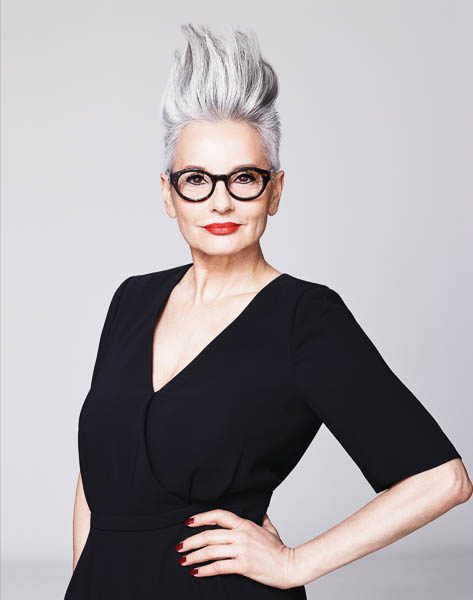 In fact, Vicki says, silver/grey is the sexy new black and you don't need to be 65+ to be a silver siren. But you do need to have a hair stylist that understands grey hair and can give you expert advice and the right approach for you.
For years women (and men) coloured their hair when it turned grey, but we're increasingly yearning for a more natural shift in hair colour, embracing silver and using the very latest in 'no demarcation' colour systems that still enhance your style and give shine, but without the nasty regrowth line.
Consultations are complimentary at V For Hair and Beauty Merivale and well worth the time to get you going in the right direction for your desired look, whether that's natural hues, avant garde, silver blonde, foxing or simply going grey gracefully.
Visit www.vforhair.co.nz.
---