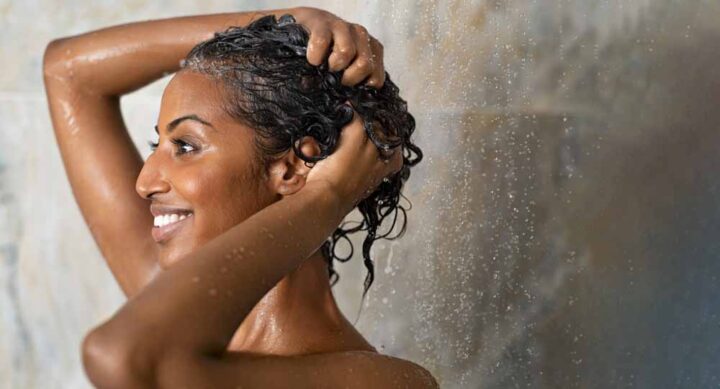 The secret to luscious locks
Exfoliation is not a new word in the beauty industry. The tried-and-true practice is a staple in many skincare routines and for good reason. Smooth, clean and healthy is the result of regularly removing dead skin from the face and body, and this is no secret.
Removing dead skin cells from the scalp is key for healthy locks. Especially in the cooler winter months, a dry scalp can become a more regular occurrence and can get you reaching for that beanie all too often. Product build up is also a contributing factor of an unhappy scalp, and if you are someone who reaches for the dry shampoo or defining mousse on the daily, then you can guarantee your scalp is holding onto some of that product – yes, even after shampooing.
Introducing a scalp scrub into your hair care routine will banish any product build up woes, as well as remove dead skin cells and help promote a healthier environment for your locks to grow lusciously long.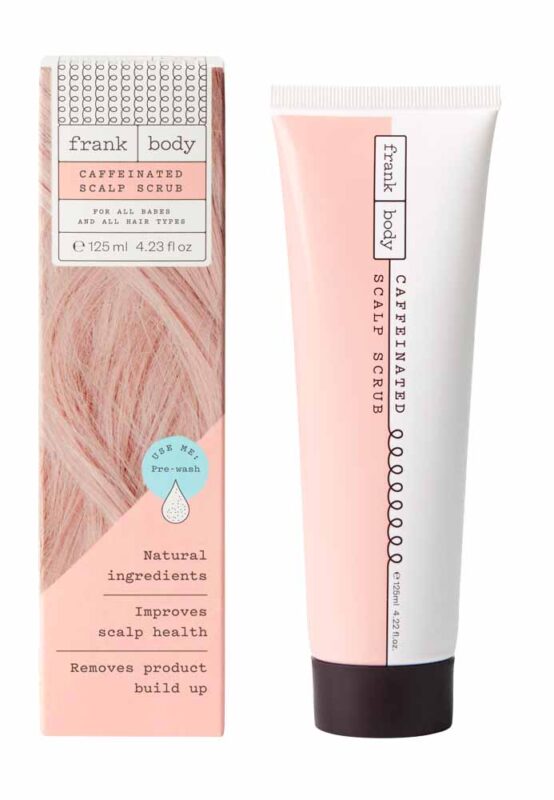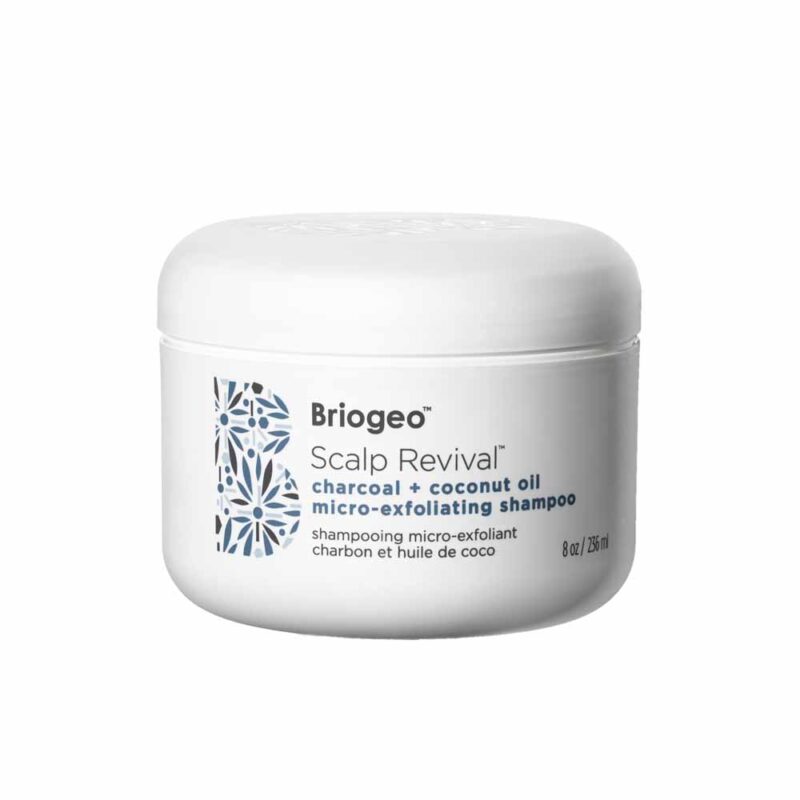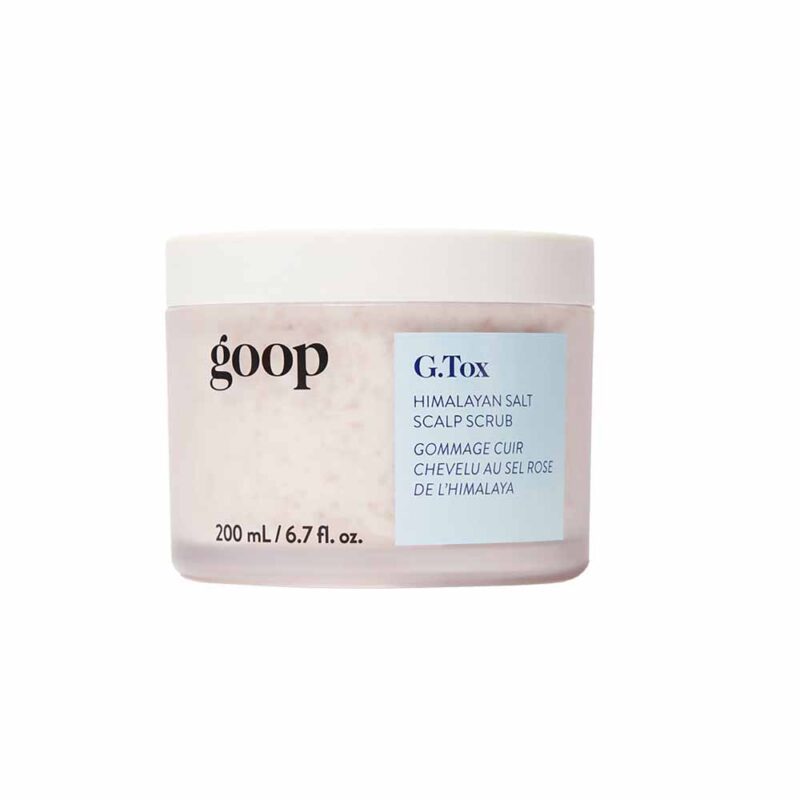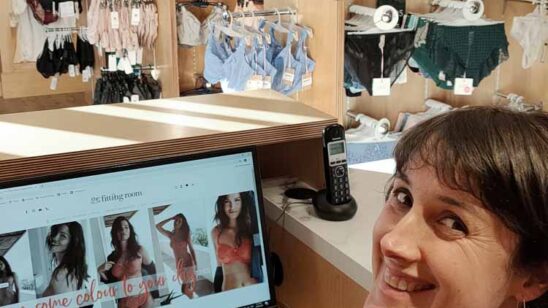 Previous Post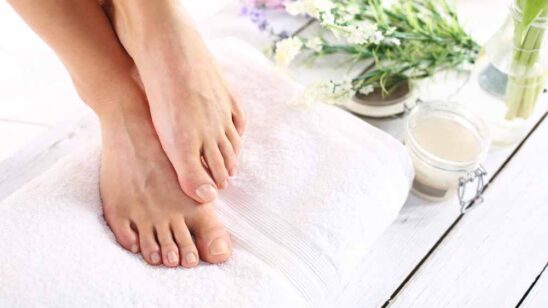 Next Post