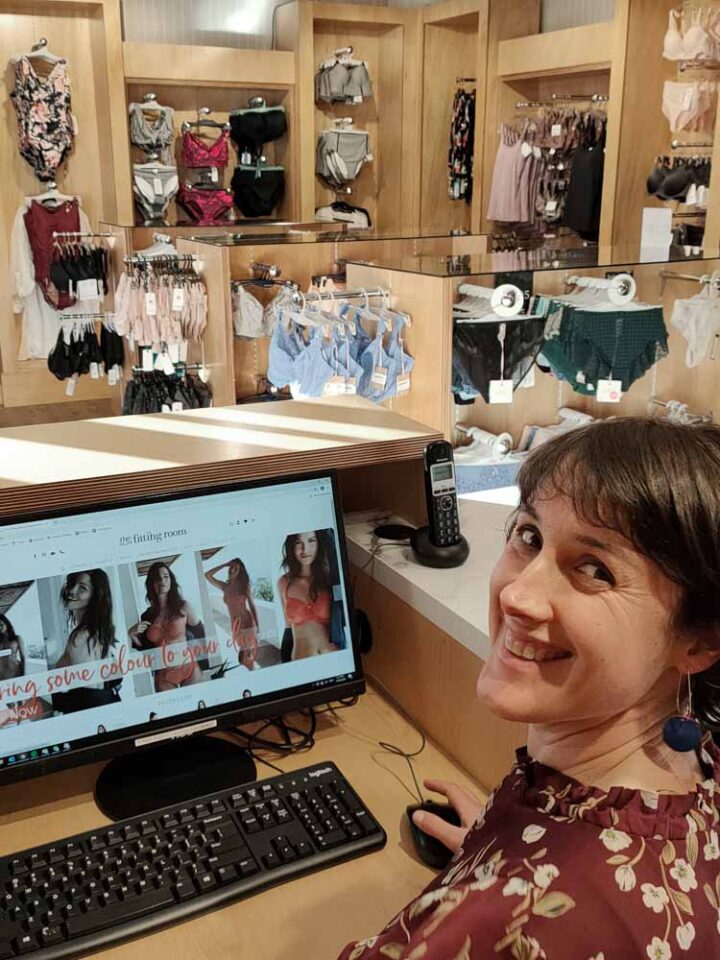 From sporting to frivolous: The Fitting Room
Lingerie and lockdowns – what's the link? Confined to homes and professional lives experienced through video meetings changed the way women like to feel. Non-wired bras and sports bras have increased in popularity exponentially since the pandemic.
As daywear became more comfortable and tailoring languished in the closet, bras followed suit becoming an extension of loungewear. However, comfort doesn't need to equal frumpy, because non-wired bras run the gamut from sports to lacy and frivolous.
At The Fitting Room, fuller cup size brands have continually improved their non-wired options, so much so that even sports bras come non-wired and still give excellent high-performance support. The Shock Absorber D+ Max is very popular, as is the Panache Non-Wired Sports bra.
New Zealand brand, Hot Milk, has a cute bralette called Heroine that works brilliantly for cup sizes DD-F. The Wacoal Raffine Bralette is a pretty lace option for B-D cups, and Panache Andorra Non-Wired Bra is lacy yet supportive up to H cup size.
Of course, underwired bras still play a key role in our wardrobe as the underpinning that can make an outfit sing. Store owner Deborah Leuthwaite (pictured) says "As bra fitters we believe that underwired bras are very comfortable as well – it's just about getting the right fit."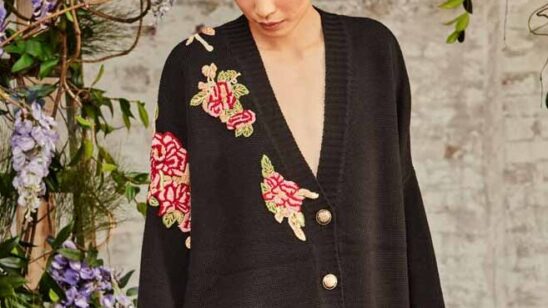 Previous Post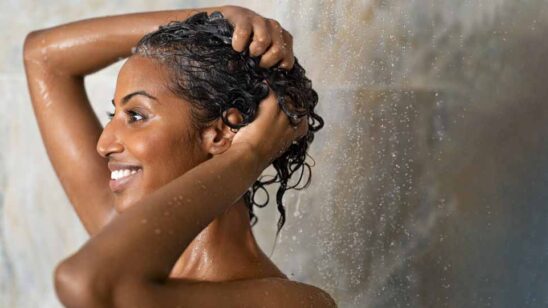 Next Post