The Prebbleton Village
Last month, Metropol's Build section featured a story about a commercial development in Prebbleton, and inadvertently included a photo of The Prebbleton Village development. The photo was unrelated to the development in the story.
It, and those on this page, relate to The Prebbleton Village development which is a MON project. The first of its kind in the Selwyn District, The Prebbleton Village is due to open mid-2022, featuring some of the country's best known and respected businesses.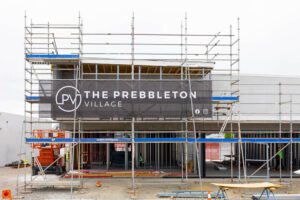 The latest to sign up to the new retail hub is the gastropub The Good Home. Prebbleton locals Andy and Hilz already own and operate the popular Good Home in Wigram, and are excited to make their home town of Prebbleton their next location.
"We love the idea of working in our own community," says Hilz. "Our friends are pretty excited too! They know we're all about delicious food and drink and great friendly service."
TGH Prebbleton will be the third suburban Christchurch bar and restaurant for the family business with siblings / in-laws Brad and Rhonda, and Cinta and Josh also involved.
Meanwhile there is now only one retail space left to lease in The Prebbleton Village.
www.theprebbletonvillage.co.nz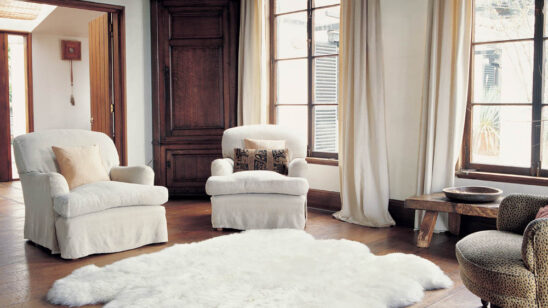 Previous Post