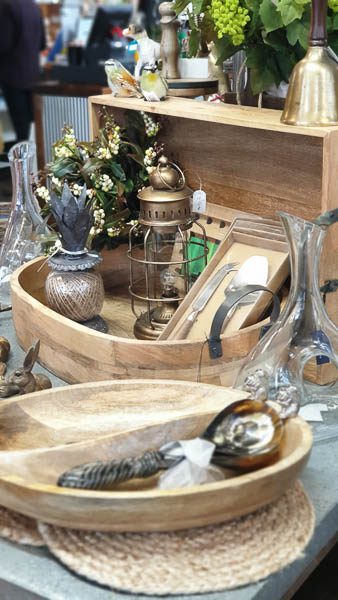 The perfect place: Lushingtons Garden, Gifts and Cafe
---
If you are looking for a great day out to banish those winter blues then Lushingtons Garden, Gifts and Café at Tinwald, Ashburton is your ideal destination.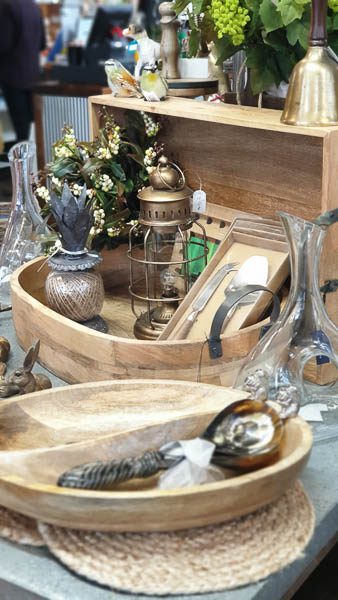 Only an hour from Christchurch, it's the perfect place to catch up with friends for coffee and something scrumptious, browse exquisite giftware, or wander through the large, award-winning garden courtyard at your leisure.
As thoughts turn to springtime and we long for the return of colour to dormant, wintry plots, new season arrivals of rhododendrons, hellebores, fruit trees and roses, such as stunning floribundas My Mum, My Dad and My Grandma, from Bob Matthew's 'My Rose Collection', will delight the eye, while daphne promises to perfume your garden with the sweetest fragrance.
Co-owned by Mayfield born and bred sisters Miranda Sinton and Sophie Duff, Lushingtons has been their labour of love for just under a decade. Miranda's passion is for the garden centre, while Sophie's is for the café; the giftware store is overseen by them both and showcases discerningly curated merchandise of a distinctive French and English Country style.
Proud of their local and sustainable ethos, many of their plants are grown in nearby Allenton, assuring the highest standard of quality control. This same business philosophy is experienced in the café, where patrons are served homemade, wholesome food – from delectable baking through to a full breakfast, lunch and side menus. Gluten free and vegetarian options are also catered for.
Lushingtons Garden, Gifts & Café, visit www.lushingtons.co.nz.
---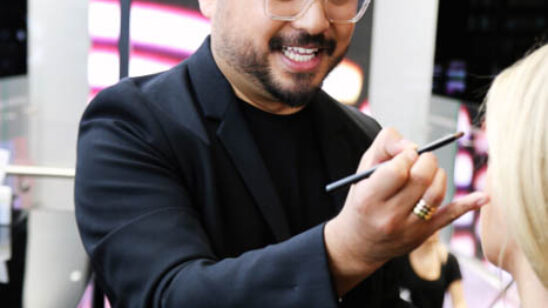 Previous Post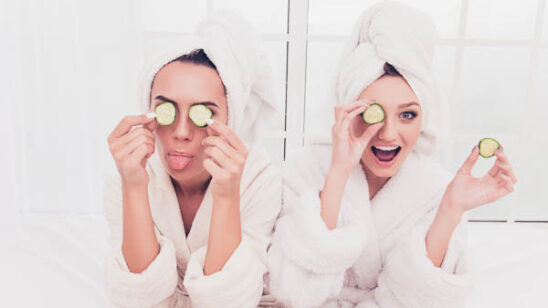 Next Post