---
Amongst the exclusive range of clothing at Kjole Style is a handpicked selection of jeans that many customers have claimed to be the most comfortable they've ever owned.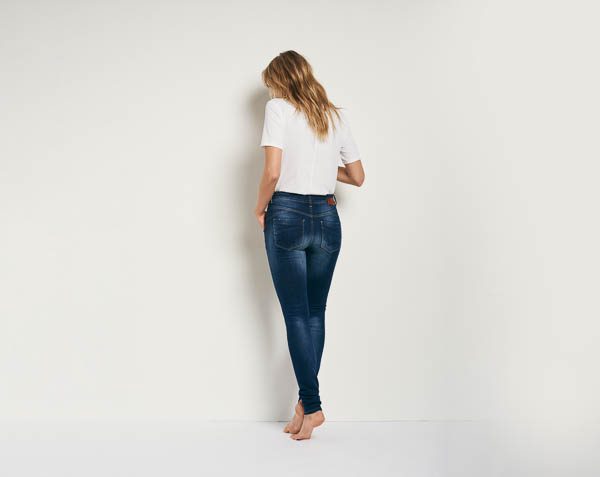 The Pulz brand includes three styles, with the Stacia Curve the most popular – perfect for pear-shaped figures – eliminating the 'waist gap' at the back. Another loved brand is the Dranella 'Pam' fit push-up, in various styles and colours, designed to beautifully shape the behind. Offering more of a straight-leg style, these are best suited to an hourglass figure.
Then there's the sought-after Denim Hunter range, accommodating a wider waist and slim leg of an apple figure. The Celina Custom Zip, 7/8 in length with a short zip on the ankle, is ideal for those a little on the shorter side; and for longer-legged women, there's the Celina custom long.
Kjole, meaning 'dress' in Danish, is located in Hanmer Springs at the Boulder Point Retail Precinct. Mother and daughter duo Stephanie and Penny Suckling import the clothing from Denmark, described as 'luxury for less'. "The fabrics have a soft, comfortable feel. This range is great for women looking for something a bit different, while being fashionable and stylish with a pared back look."
For a personal styling service, visit the friendly team in-store, or catch them showcasing the new spring clothing range at a number of events over the next few months, including the Ashburton Boulevard Day, The Christmas Country Fête and the Geraldine Fête.
Visit the store or shop online at www.kjole.co.nz.
---