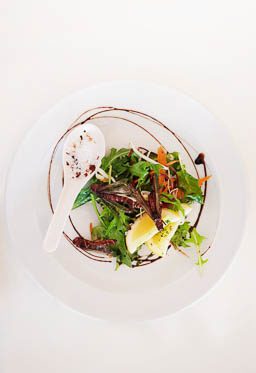 Making a sustainable statement
---
When Christchurch artist Joel Hart created the mural for a new café in Rangiora three years ago, a name for the café literally emerged from the artwork. So, 'Fools of Desire' was born, as was the next chapter of the fantastic hospitality journey – 12 years and counting – Elisa Leach and partner, and also co-owner, Karl Horwarth have been on.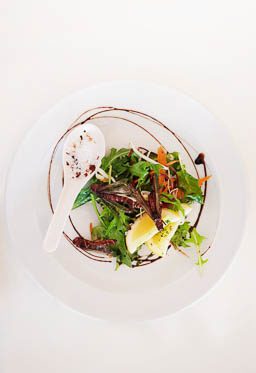 To say Fools of Desire is unique is an understatement. Innovative, fun, eclectic, diverse, exciting – these are a few words that come to mind while sipping a 'Bullet Proof Coffee' – a double shot espresso blended with Karikaas butter and coconut oil.
Locally sourced, organic and healthy ingredients, produce and baked goods all flow from the core values that are deeply important to Elisa. Connection and sustainability underpin everything she does and provides. "Connection with guests, with the community is really important to me," she says. "We focus on our local suppliers, so we get as much as we can of organic coffee, tea and produce, so that it is aligned with being light on the planet."
That's been the Fools of Desire philosophy for the three years it's been open. Utilising solar energy, aiming to be zero waste by using recyclable and compostable materials, sourcing local beers and ciders, driving the 'plastic straw-free Rangiora' movement and housing a thriving bee hive – and using the honey in some dishes – inside the café are just some of the things Elisa and the team are doing to aid the environment.
Another level of sustainability is the consideration of alternative protein sources – good for humans and good for the planet. Hence, in addition to the vast array of vegetarian, vegan, keto, and traditional offerings on the menu, you will find locusts. They're not compulsory, of course, but they are available for those who want to test their boundaries. "We really want to start a conversation with people about sustainable protein," Elisa says.
It's a global conversation. The UN says there are more than 1900 edible insect species on the planet. Locusts and ants are favourites. According to National Geographic, "stinkbugs add an apple flavour to sauces and are a valuable source of iodine."
"We have some huhu grubs in the freezer," Elisa says with a grin.
Will they and more insects end up on the menu?
"You never know. Maybe. Probably."
---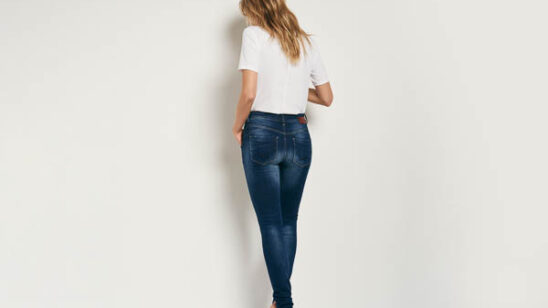 Previous Post