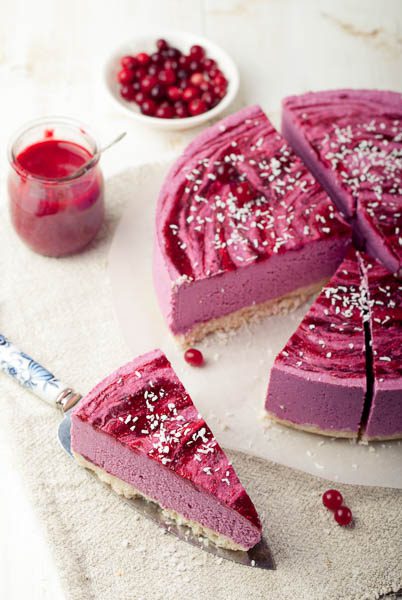 Raw Vegan Berry Cheesecake Recipe
---
Raw, vegan, gluten-free and naturally sweetened cheesecake needn't be bland or boring. This recipe ticks all the delicious boxes.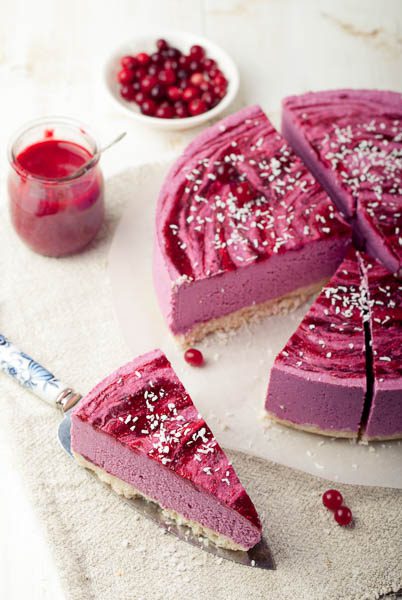 INGREDIENTS
Crust
1/2 cup almonds
10 Medjool dates, pitted
2 tbsp coconut oil
Filling
1 cup cashews
2 cups strawberries
3 tbsp fresh lemon juice
1/8 tsp vanilla
4 tbsp coconut oil
METHOD
To make the crust
The night before you start baking, put the cashews in a bowl and fill it with water until they are just covered. Leave them to soak overnight.
The following day when you're ready to start baking, place the almonds in a blender and pulse until they are coarsely ground.
Add the dates and coconut oil in the blender with the almonds and continue to pulse until the mixtures starts coming together, forming a ball.
Press the resulting crust mixture into a bottom of an 18cm cake tin and place it in the freezer to chill while you make the filling.
To make the filling
Drain and rinse the cashews before placing them in a clean blender with the remaining ingredients and pulse until the filling mixture is smooth and silky.
Pour the filling over the crust, cover the tin with Glad Wrap and place it back in the freezer overnight – or for at least four hours to ensure it has set.
---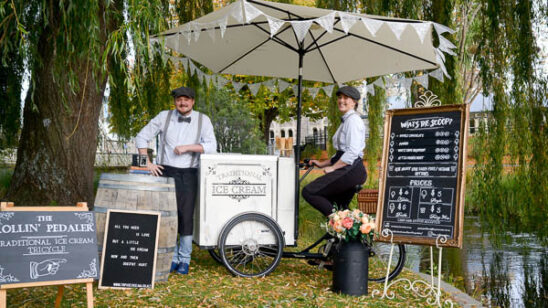 Previous Post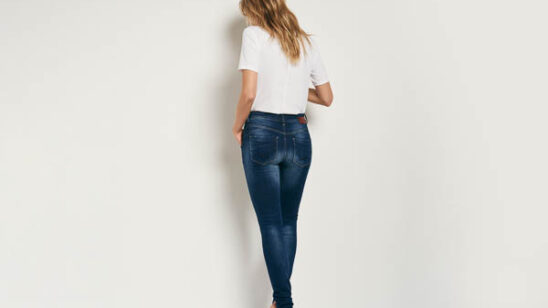 Next Post