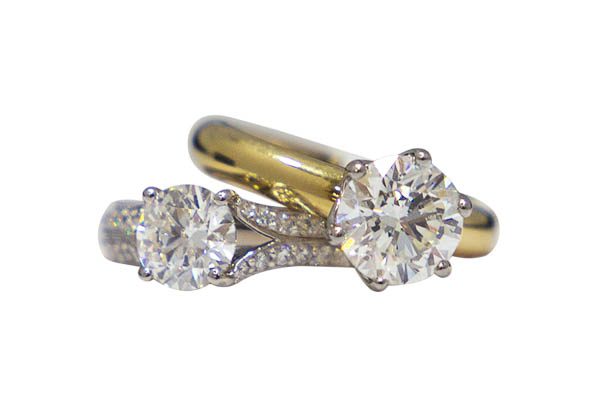 The local diamond specialist: Petersens Jewellers
---
If you're thinking diamonds, think Petersens Jewellers. A pioneer in the field since 1863, the jewellery store in the Bush Inn Centre lives and breathes its passion for this precious stone.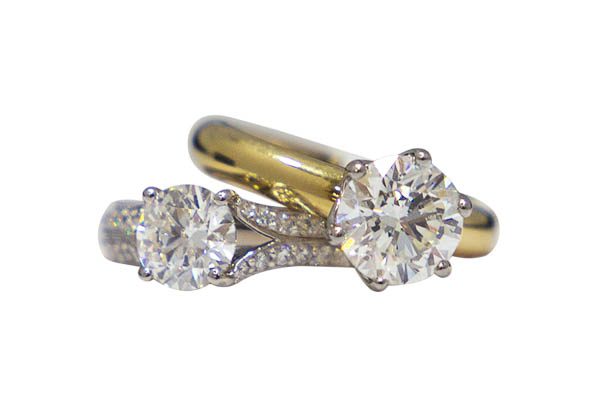 Such is this dedication and attention to detail that Managing Director Brent Morrison travels half way around the world – to the diamond capital Antwerp – twice a year to hand-pick his diamonds, ensuring each is of the highest quality and set to impress.
Backed with a GIA diamond-grading certificate, keen eyes and hours of patience, this unwavering commitment means only the best diamonds are chosen to be set into rings, pendants, earrings and bracelets, loved by customers and cherished for generations. This regular pilgrimage in search of the global best draws interested customers from throughout Canterbury to check out the latest sparkly yield. See the exciting new range of loose diamonds waiting to be customised by you.
The extensive range of cuts and diamond carats accommodate every budget, so if you're looking for a brilliant round cut, princess cut, oval cut or even a pear cut stone with a full range of grades, now's the time to get in store. Immerse yourself in the infinite possibilities – your ring can be set in gold, white gold, rose gold or platinum with handmade or cast settings. Let your imagination run wild at Petersens Jewellers.
As New Zealand's oldest jewellery retailer, Petersens Jewellers has built a family tradition of professional service and attention to detail. The knowledge and expertise that comes from this 156-year history ensures your every need will be taken care of by a team of experienced professionals, providing you with unparalleled service in jewellery repair, maintenance and design. From elegant classic to modern day styles, their reputable background ensures you have the best opportunity to bring your dreams and ideas to life.
When it comes to diamonds, Petersens Jewellers in the Bush Inn centre is a cut above the rest. So if you're thinking diamonds, think Petersens Jewellers. Head in to Petersens Jewellers at the Bush Inn Centre now. Find them on the corner of Waimari and Riccarton Roads or visit www.petersensjewellerschristchurch.co.nz.
---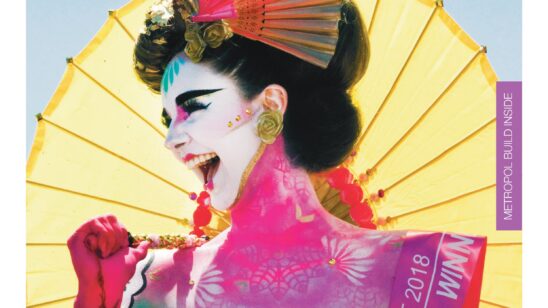 Previous Post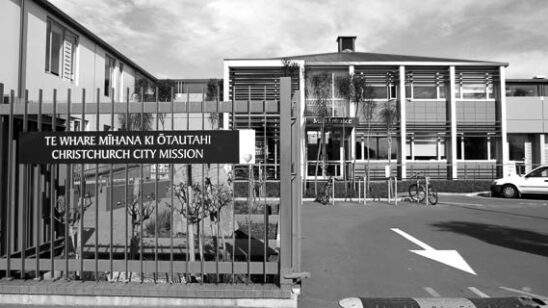 Next Post