---
A healthy move.
If you happen to be wandering around Te Papa Hauora, you will notice intense construction activity in the Health Precinct.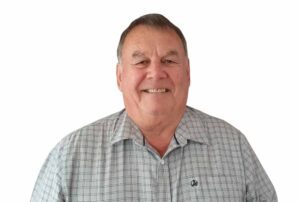 A five-floor 1600m2 building is well underway at 12 Oxford Terrace. This is planned for office and service provision and due for completion later this year. At the other end of the Precinct, early site work has begun at 38-44 Oxford Terrace.
This building is designed for clinical provision and support and is likely to be a three build programme. It is a major construction comprising 11000m2 over eight floors and will make a bold statement on the eastern Precinct boundary.
In mid-June, the University of Otago gave its final approval to the construction of a $178 million project in the heart of the Te Papa Hauora Christchurch Health Precinct. This is the biggest single construction ever undertaken by the University and will be the new home for 500 staff and more than 1000 students.
The Christchurch campus is a training base for medical students, as well as a research-intensive campus. Planning is well advanced, and the building is expected to open in 2025. These three new builds will add significantly to an already well established Health Precinct. Exciting times for Christchurch city.
---