---
Bring on the visitors.
With the distinctive flowing lines of its tile façade, the Te Pae Christchurch Convention Centre, which is emerging in our city centre, is an impressive sight.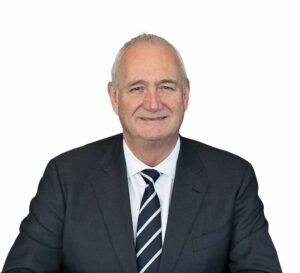 It's a large facility, with 28,000sqm of useable floor space, although it will eventually have some sizeable neighbours with up to four taller hotels planned for the precinct area on the southern side.
Physical work has yet to start on those hotels so in the meantime we are landscaping that space to make it an attractive area for locals.
Much of the talk about Te Pae Christchurch centres on the economic benefits that it will provide to our city and region. The 74 events currently confirmed for the venue will provide about $43 million of direct economic gain. Business event travellers typically spend twice as much as leisure tourists, so it will be great for local hotels, restaurants, bars and shops.
Pre-quake, Christchurch hosted more than 20 percent of national business events. Our new facility seems to be putting the city back on the map, with a number of national events coming to Te Pae Christchurch and other local venues.
Te Pae Christchurch will also be a great facility for Cantabrians. Those 74 confirmed events are likely to attract about 120,000 visitors through the doors. Interestingly, about 20,000 of those will be conference attendees, with the remainder coming to other events. One expo alone is likely to attract 10,000 visitors.
---