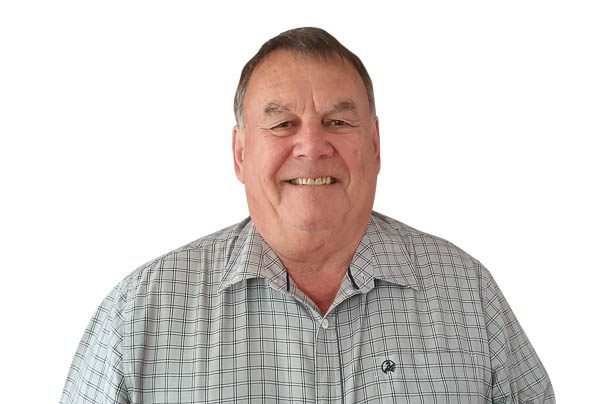 The Influencers: Peter Townsend
---
For as long as I can remember, the need to improve the interface between education and the workplace has been an issue. How can we better equip those in education to be as well prepared as possible for life beyond the classroom?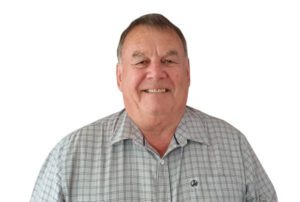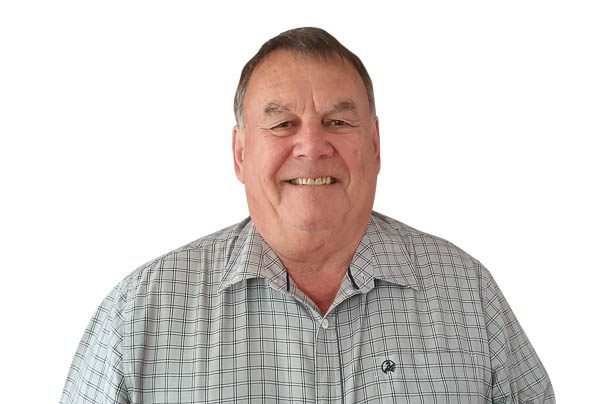 Given its unique grouping of key stakeholders, (Canterbury District Health Board, Ara, Otago University, University of Canterbury, supported by Ngāi Tahu) Te Papa Hauora is well predisposed to address that interface.
In May, Te Papa Hauora is hosting The Future Leaders programme. This involves health students who are advanced in their training, being exposed to a wide range of topics and engaging with a variety of leading health professionals.
The students will be exposed to challenges they will face in leadership roles in their future work. The week long programme is about gaining a better understanding of the Canterbury Health System, its key drivers, and how it compares to other health offerings in New Zealand and beyond. There is strong emphasis on future scenarios and how to engage in new ways of working to shape our health system.
The students are challenged to consider patient demographics, culture, equity, funding models, infrastructure and politics, amongst other things.
We know from past experience that participants are better equipped to adopt leaderships roles, and we would like to see more of this type of bridge building in our community.
---
Previous Post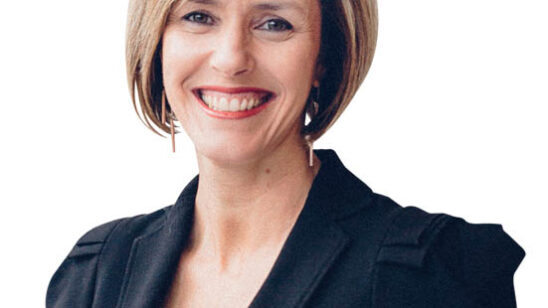 Next Post