Opening up architecture
---
A new festival will celebrate architectural excellence in Christchurch, opening up some of the city's most notable buildings to the public for one weekend. Open Christchurch will see 46 buildings open the doors to give the public a first-hand experience of great design, for free.
On May 15 and 16, Te Pūtahi Christchurch – centre for architecture and city-making – in conjunction with building owners and kaitiaki will host the event. Each building has been selected by Te Pūtahi and a process of public nomination for its cultural, architectural and historical significance.
Collectively, the buildings tell the story of Christchurch through architecture; ranging in ages, styles, functions and uses – from institutional and public buildings through to private residences.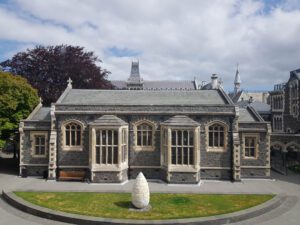 The full programme will be released soon, but it expected to feature buildings including Turanga, Christchurch Boys' High School, Our Lady of Victories Catholic Church, The Christchurch Town Hall and others, as well as five homes of architectural significance which are not open at any other times.
Curated itineraries will also be released for the public to experience a range of activities, guided walks and behind-the- scenes experiences and learn about great design from the inside.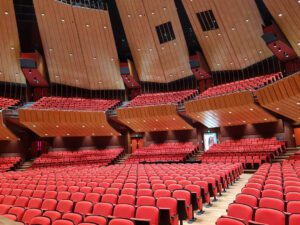 Visit the openchch.nz website, or search Open CHCH on Facebook or Instagram for more information and the full programme.
---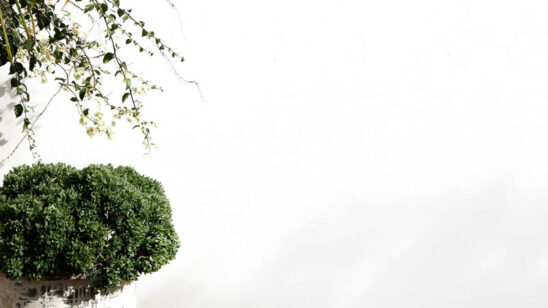 Previous Post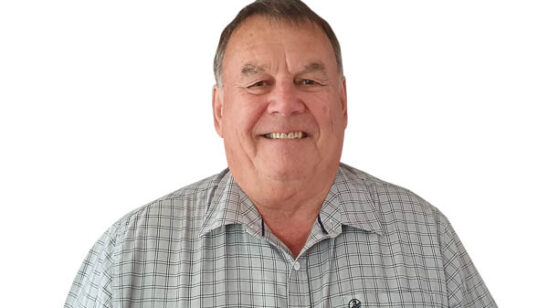 Next Post