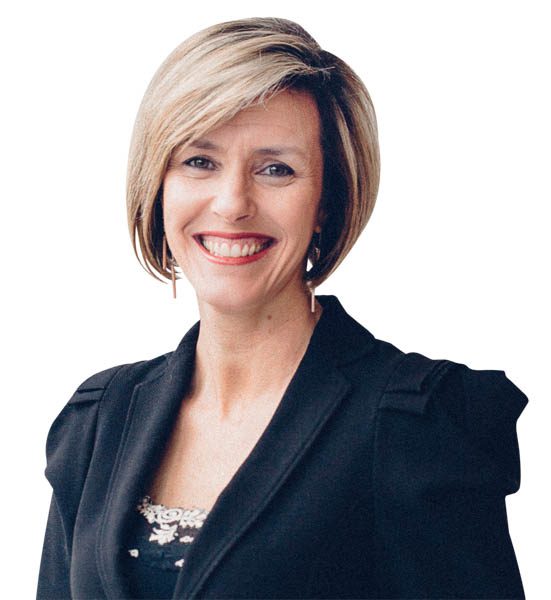 The Influencers: Leeann Watson
---
Over a year after the first cases of Covid-19 hit our shores, we continue to see considerable strain on our global supply chain, which could have significant long-term repercussions for both businesses and consumers.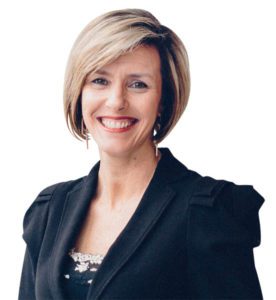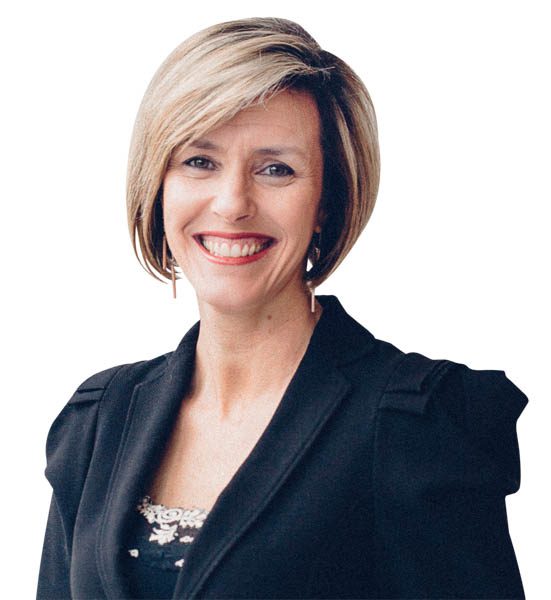 The concern around freight is a "perfect storm" of supply chain challenges. The global surge in demand for goods teamed with factory supply issues has seen shipping lines changing tack – putting containers geographically out of balance around the world.
National ports too are struggling with issues around skills shortages and infrastructure. This has caused cargo operators to re-think their services to Aotearoa.
So how does this impact us? The products we see on shop shelves and the price we pay for them; our agriculture, manufacturing and construction sectors, and exporters who need certainty around delivery. It also puts strain on the transport industry – costing everybody more to do the same job. That increase will need to be passed on to the consumer.
As a small nation reliant on international trade for our way of life and to help turn the cogs of our economy, we need to ensure everything is being done to provide a long-term, resilient supply network.
The key will be taking a more collaborative approach between businesses and government to ensure our location doesn't put us in the too hard basket, impacting our country's trade competitiveness and consumers' pockets long-term if left unchecked.
---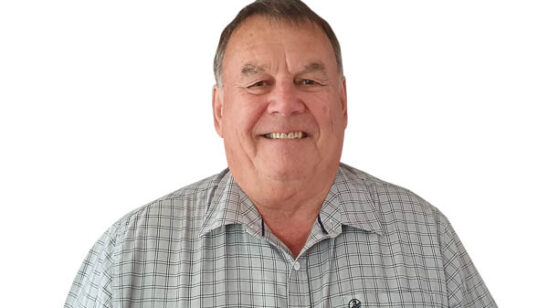 Previous Post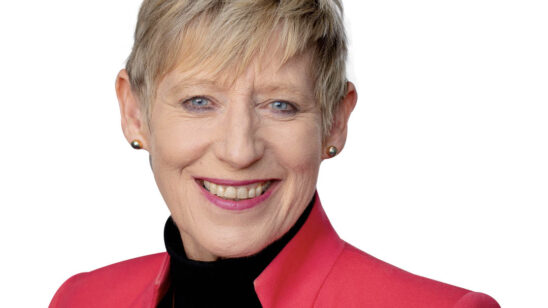 Next Post