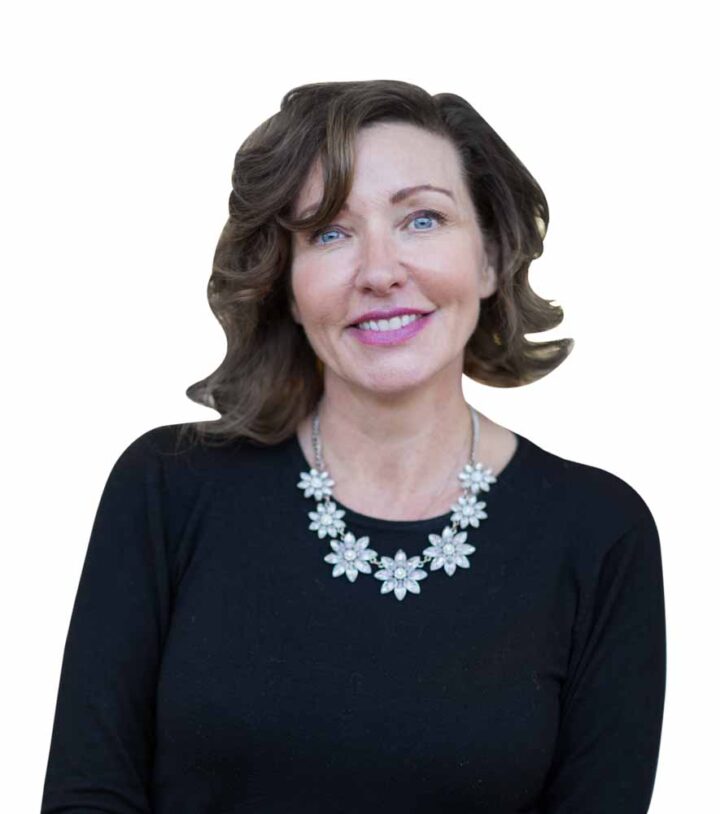 The Influencers: Marian Johnson
Electrify Aotearoa
Together with Blackbird Ventures, one of Australasia's leading venture capital companies, Ministry of Awesome is taking action with the launch of Electrify Aotearoa.
This is New Zealand's first women founder startup conference which is taking place right here in Christchurch on October 14.
The basic premise here is that we believe that – like the saying says – "You cannot be what you cannot see." When the most widely circulated startup success stories feature Mark Zuckerberg, Elon Musk, or Steve Jobs, it's hard to imagine yourself as a potential unicorn founder when all role models look, sound, and are nothing like you.
That's why we are gathering together a power of New Zealand's top women startup founders to inspire and connect with the next generation of women-led startups.
Speakers include startup mavens such as Sharesies' Brooke Roberts, Yabble's Kathryn Topp, Outset DeepTech's Imche Fourie, and Theresa Gattung, NZ Lead for SheEO, and Chair of Women in Entrepreneurship at the University of Auckland Business School.
The intention is that Electrify Aotearoa will help establish a foundational network for women entrepreneurs, New Zealand's top investors and venture capital companies, and the nation's most successful women entrepreneurs. This network will help them form a pathway for more women founders to activate and succeed with a powerful community supporting them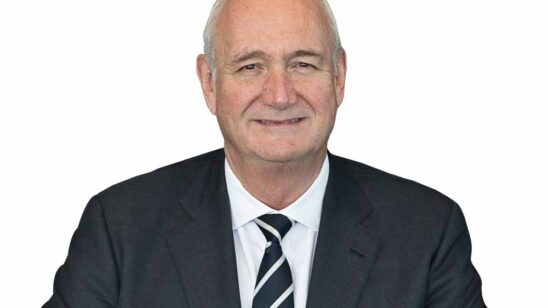 Previous Post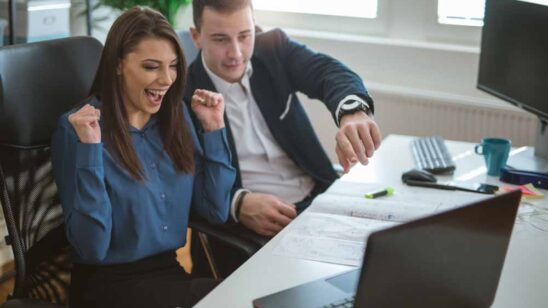 Next Post