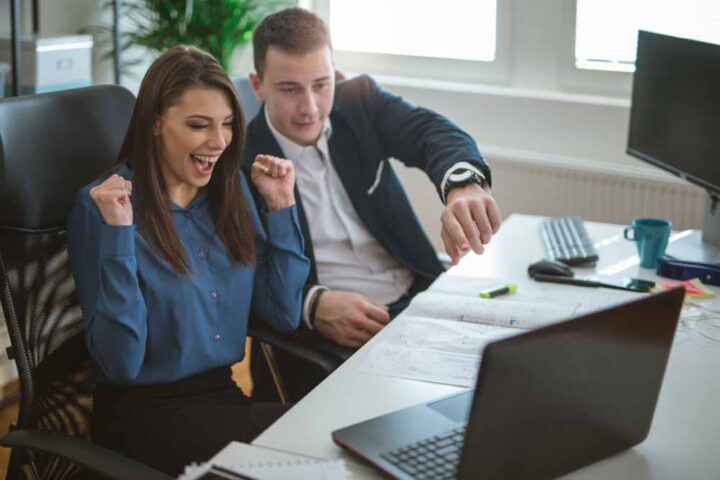 Embracing change: Harcourts Gold
Flexibility in our work, business practices and in our personal lives is the most important trait to embrace in 2021, say realty duo, Milena Bartlett and Andrew Swift.
August's Alert Level 4 lockdown meant a scramble for most Kiwis to sort life out on multiple fronts, including Milena and Andrew of Harcourts Gold, who had two auctions arranged for August 25.
Not wanting to let their clients down by postponing, they made it happen by moving the
auctions online.
"We embraced the new processes needed to keep our vendors and purchasers moving forward," says Milena.
This paid off with two successful auctions, held via Zoom, with both properties selling above the reserve price, with multiple bidders.
As a team with 30-plus years in the Canterbury market and with proven sales strategies Milena and Andrew always have a contingency plan.
"As an agent you can only get it right once. There's no room for hindsight on how you could have done it better," says Andrew.
The first step in the journey of selling a property will determine everything that follows. Get it right from the start by calling Milena on 027 917 5191, email milena.bartlett@harcourtsgold.co.nz or Andrew on 0274 319 621, email andrew.swift@harcourtsgold.co.nz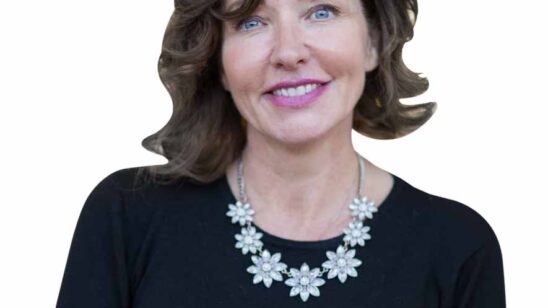 Previous Post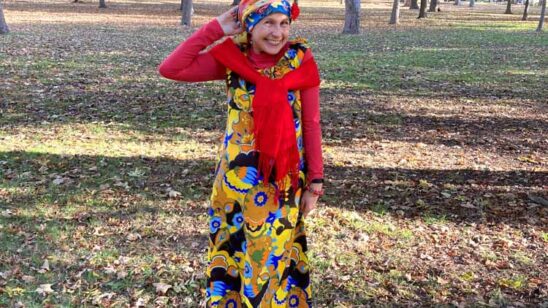 Next Post