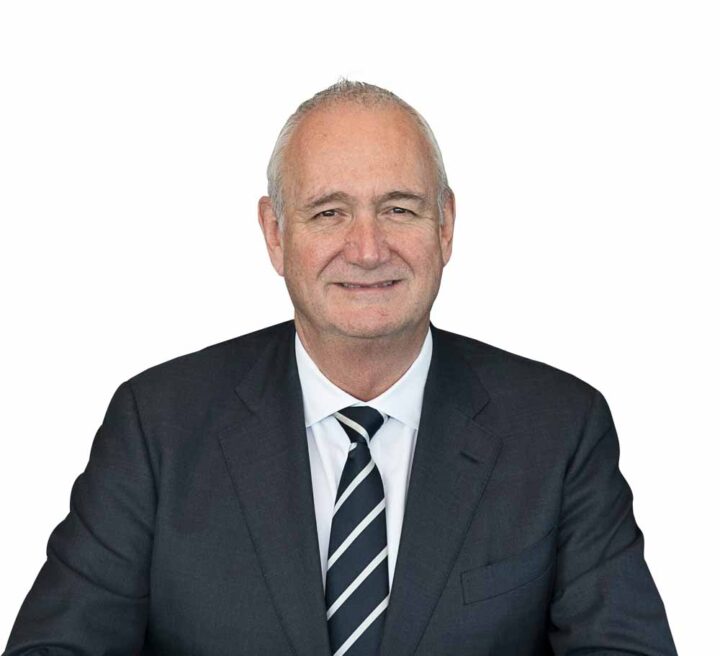 The Influencers: John Bridgman
Project completion delayed
Delays in completing our major projects due to the latest Covid-19 lockdown are a tough pill to swallow.
We were preparing for an official opening and public open day at Te Pae Christchurch early next month and Parakiore Recreation and Sport Centre was rapidly growing.
No work in Level 4 and the restrictions that come with Level 3 now pose significant challenges to advancing construction as quickly as we would like.
At Level 3 the workforce had to be reduced to meet social distancing requirements on the sites, resulting in a dip in productivity.
More disruptive, though, are the travel restrictions. The scale, size and complexity of some equipment and services required numerous specialists from outside of Christchurch to install and get running.
In the case of Te Pae Christchurch, at least 30 experts in areas including fire systems management, commissioning and compliance are Auckland and Wellington-based.
Of course, we understand and support the steps taken to combat Covid-19, as a community outbreak would be far more detrimental to our work.
It's important to remember that these facilities are long-term investments in Christchurch's prosperity. Thousands of people will come here to visit Te Pae Christchurch and the hoops at Parakiore will wear out with all the shots taken over the coming years.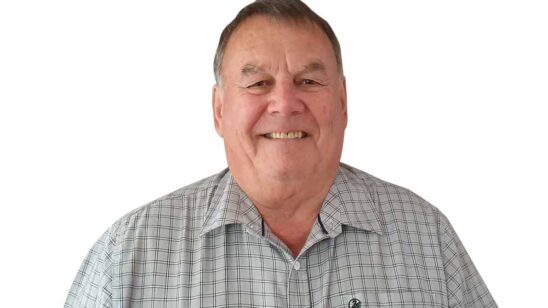 Previous Post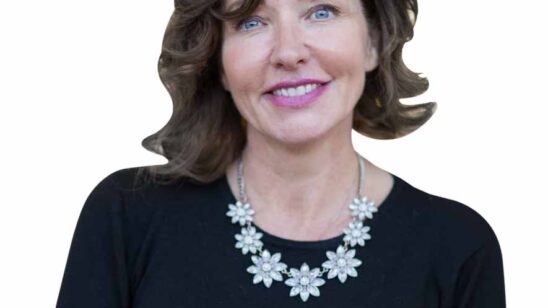 Next Post