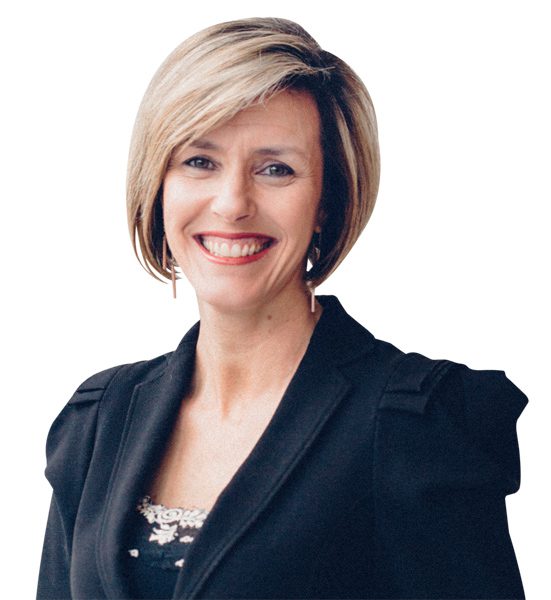 The Influencers: Leeann Watson
---
The last few weeks have intensified the spotlight on Covid-19. We have seen changes in Alert Levels, which have again caused disruption in our community. However this time we were all better prepared, with systems and practices in place to be able to respond.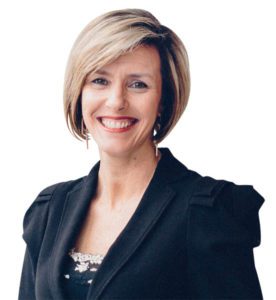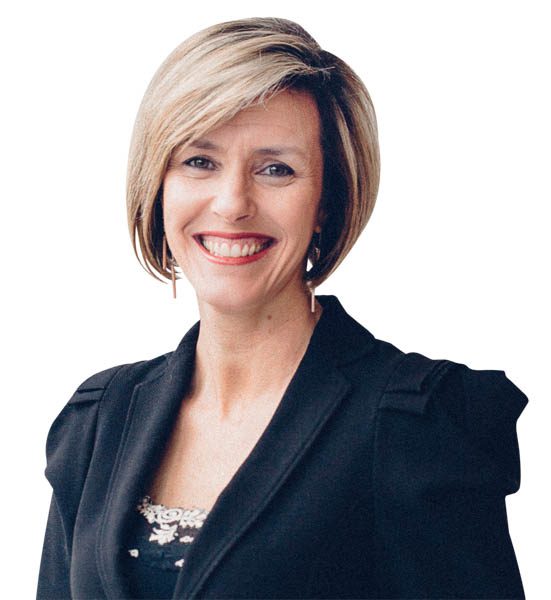 This was foreshadowed by the announcement of the arrival of the Pfizer Covid-19 vaccine and planned roll-out throughout the population. The vaccine is positive news because it provides a degree of certainty and confidence for the community as well as businesses.
It is also an important milestone in moving towards operating in an environment with Covid-19 given the likelihood of this pandemic being around for the foreseeable future, following the latest outbreaks offshore.
As the roll-out progresses, we will be working with government to ensure there is good science and evidenced-based information around the vaccination for all employers to pass on to their employees, to ensure we are all able to make well-informed decisions.
It will be interesting to see the impact of the vaccine on how we manage our borders and Managed Isolation and Quarantine (MIQ) facilities and how this will evolve as we learn more about the virus and continue to develop technology and systems for rapid tracking and tracing of cases.
As the reality is that we need to learn to live with Covid-19 and in such a way that businesses can continue to operate, trade and travel in a Covid-19-safe way to continue to support our economy and the livelihoods of all New Zealanders.
---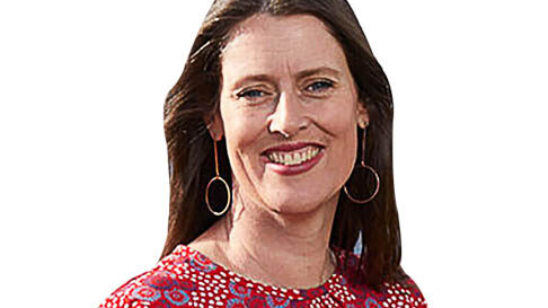 Previous Post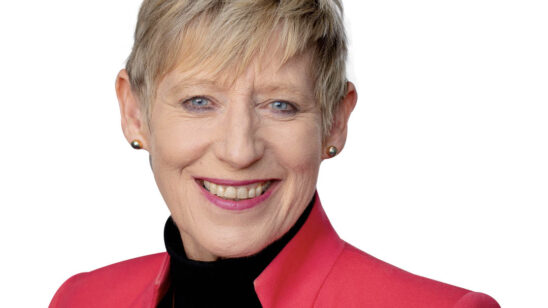 Next Post