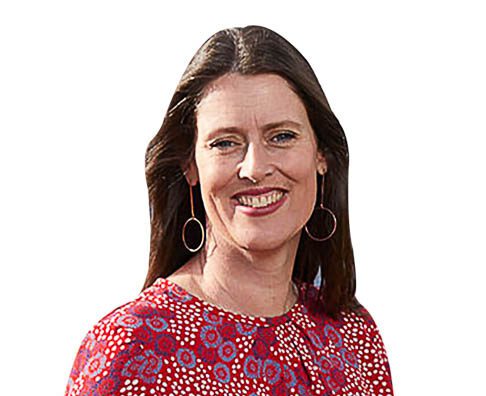 The Influencers: Joanna Norris
---
Having wrapped up a fantastic summer of events, capped off with the biggest coup of all – securing Christchurch as host city for global sailing event Sail GP 2022 – it's worth a look at why major events form a key part of our economic recovery.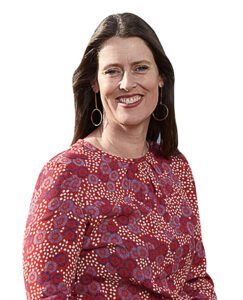 If you were one of the 13,800 people at the Blackcaps v Pakistan test, you'll know the vibrancy family-friendly events bring.
If you were one of the 1.1 million broadcast viewers watching the T20 Black Clash at Hagley Oval you'll have seen the exposure this gave our city and heard international commentators compliment our hospitality, urban culture, amazing street art and new experiences.
If you attended one of the 30 Bread & Circus Backyard Buskers Festival events you'll have felt the sense of resident pride and community alongside the laughs and acrobatics.
If you've invited friends or whānau to visit our city to attend one of these events – or any of the other sporting, music, art or cultural events on show – you may have reflected on how far we've come in the last decade and just how much Christchurch has to offer.
We're looking forward to an even bigger and better 2022 – Covid-19 levels allowing – drawing more visitors, adding fuel to our economy, creating jobs, supporting livelihoods and demonstrating why Ōtautahi Christchurch is a city of exploration and bold ambition.
---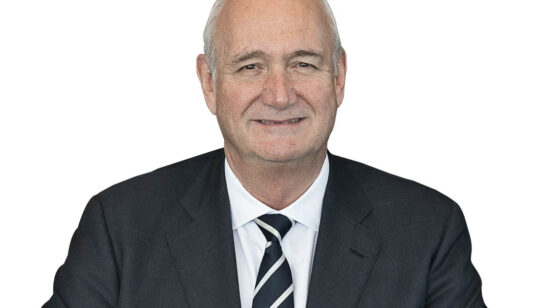 Previous Post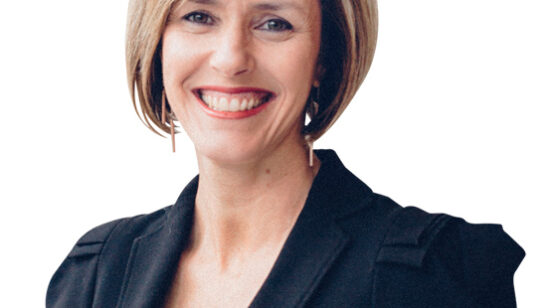 Next Post