---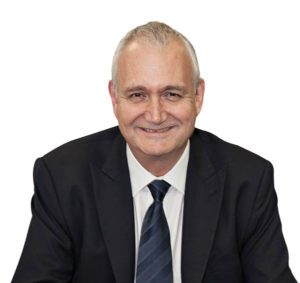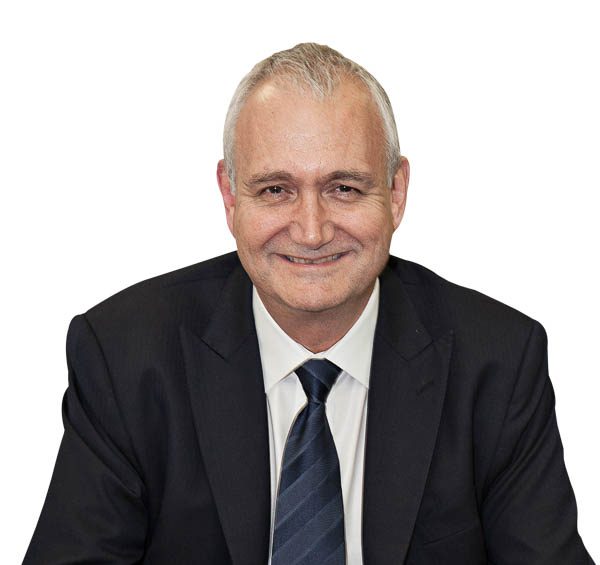 Between Te Pae Christchurch Convention Centre and the Metro Sports Facility alone, Ōtākaro has been pumping around $15m a month into the construction sector, on behalf of the Government.
Pre-lockdown, around 600 people were active across both sites and we're continually working to get back to that level, while maintaining safe working distances.
When you consider these numbers and how that money then flows onto the suppliers of parts and materials, that's a lot of people receiving a pay packet each week because of these infrastructure projects.
They put Canterbury in a strong position when it comes to economic recovery, as these projects aren't just 'shovel ready', they're out of the ground.
Construction work will now be carrying on at Te Pae Christchurch into the new year and work at the Metro Sports Facility is back near full capacity.
Alongside these projects, work on the South Frame is back underway and the North Frame pedestrian bridge construction is ramping up.
Our friends at Fletcher Living will also have work going on at One Central for several years. These projects all put money directly into the hands that swing the hammers.
It's a skilled workforce supported by a wide range of design, legal and finance professionals, that can look forward to being busy for a long time in this region with the likes of the Canterbury Arena and Ōtākaro Avon River Corridor on the horizon.
There may also be other local projects the Government opts to support to help our economy bounce back from COVID-19.
---