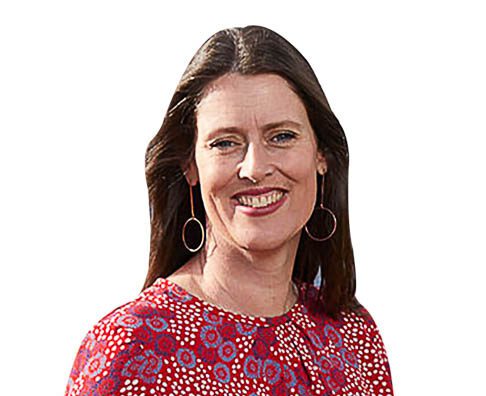 The Influencers: Joanna Norris
---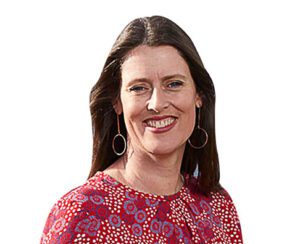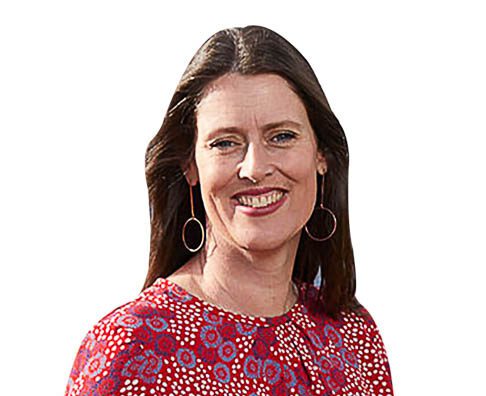 A growing number of Kiwis are eyeing up Ōtautahi Christchurch as a tempting place to live.
Twenty per cent of those recently surveyed said they were open to relocating to Christchurch within the next five years.
This is a great indicator of the vibrancy and profile of our city.
We regularly gauge the perceptions of people outside of the city, including their willingness to travel or move to Christchurch.
Perceptions are important. How people view our city, what they know, what they don't know and how they speak about it influences our economic growth.
Waitaha Canterbury requires an additional 70,000 workers over the next 15 years to fill vacancies created by an aging population. We're competing not just nationally, but globally, to attract a strong workforce.
If we want to maintain and grow our market share of the national economy, we need to work hard to attract people to the city and to understand what drives behaviours and perceptions.
Some of the most important factors are the cost of living, housing affordability, housing quality and ease of getting around – all areas in which Christchurch outperformed both Auckland and Wellington.
These results are hugely positive for the city, but there is always more work to do.
We know people want to see more employment opportunities available in the city.
So attracting businesses, supporting innovation and creating more high-value decent jobs will continue to be a priority for us in 2021 and beyond.
---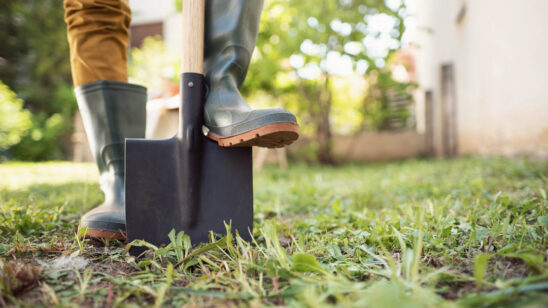 Previous Post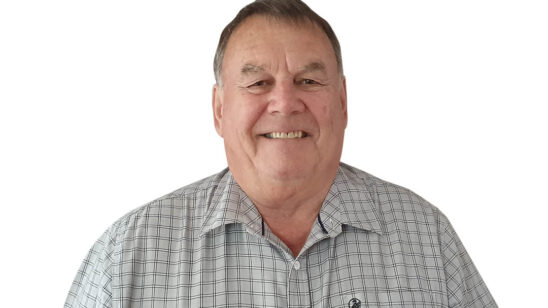 Next Post