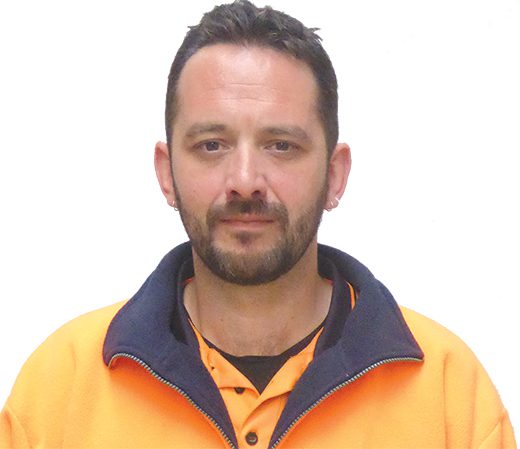 The Influencers Column: Mark Hamilton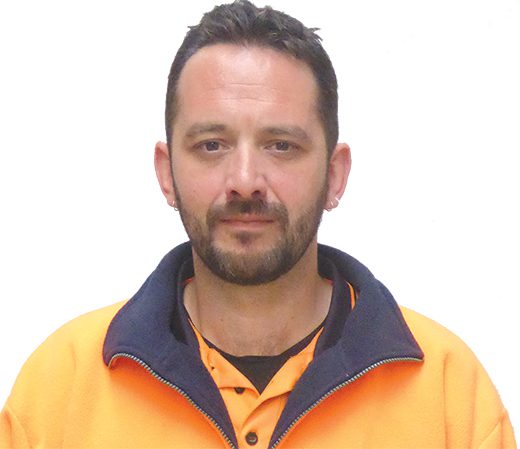 If you own, manage or occupy a building that's a workplace, you should be up to speed with some regulations that will affect you. On Wednesday 4 April, 2018, important sections of the Health & Safety at Work (Asbestos) Regulations came in to force. There has been a two-year grace period to get organised and the deadline is now here.
What does this mean for you? In short, if you know (or ought to know!) that asbestos is likely to be present in your building, you need to be actively managing it. You should be well on your way to preparing an Asbestos Management Plan by now.
This important document outlines where asbestos is and how it will be managed. It must include information about the location, how you will manage associated risks, what procedures you'll follow if you need to disturb it, how you record incidents and emergencies relating to it and a timetable for activities, such as regular reviews.
Anyone undertaking maintenance or repairs in your workplace should be asking for a copy of your Asbestos Management Plan, prior to commencing works, to ensure they don't expose themselves or others to asbestos.
WorkSafe has produced some great guidance on the new requirements. Check out their website for more information. Ignorance will no longer be accepted as an excuse for not actively managing New Zealand's number one workplace killer: asbestos exposure. Be proactive and don't get caught out.